If you're looking for a rich historic escape, look no further than Matera, a hidden gem in Southern Italy. The captivating architecture, narrow streets and network of ancient caves reveals how life once was.
1. Matera is the third-oldest continually lived in city in the world. It has been inhabited for over 9,000 years!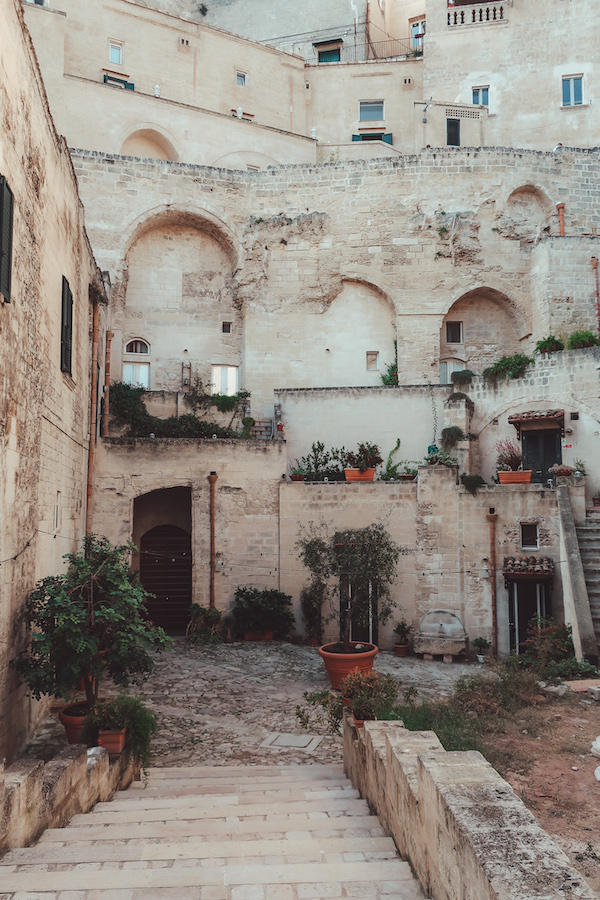 2. The city is made of a network of ancient caves where you can stay in cave hotels and authentic airbnbs.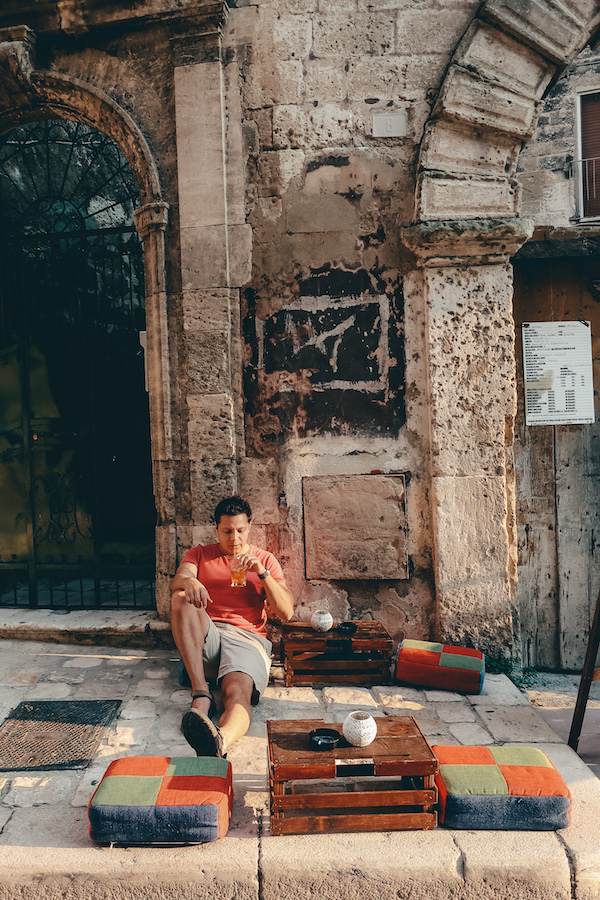 3. If you took a time machine back 50,000 years you could have seen a Neanderthal lurking in the Palaeolithic caves across the ravine.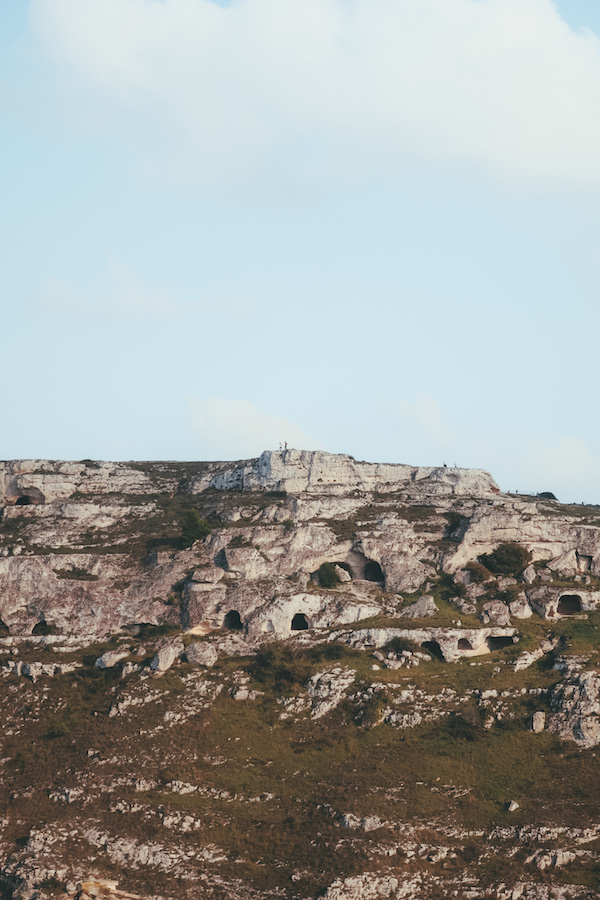 4. It was the setting for famous Hollywood movies, such as Ben-Hur (2016) and the Passion of the Christ.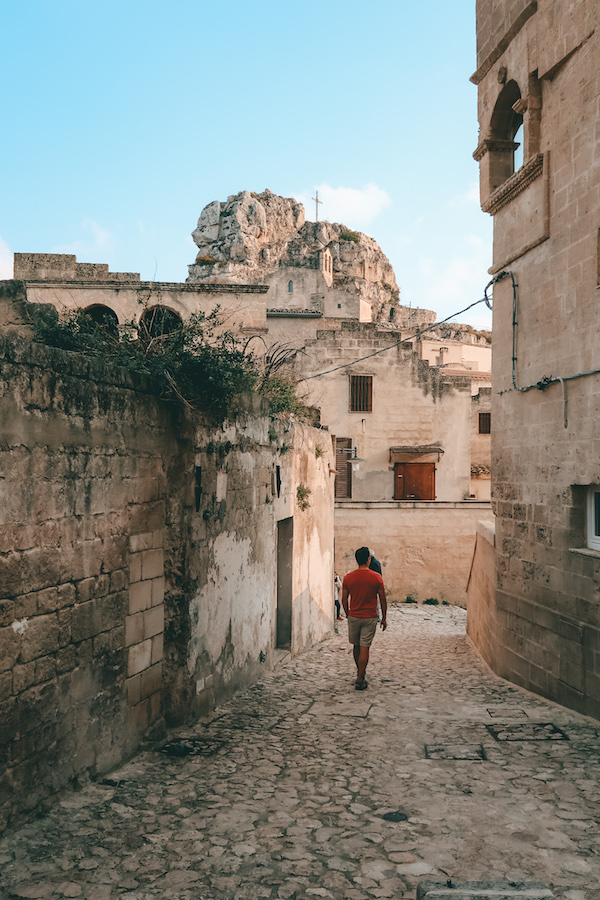 5. It was selected as the 2019 European Capital of Culture by the European Union. Get there before everyone else does!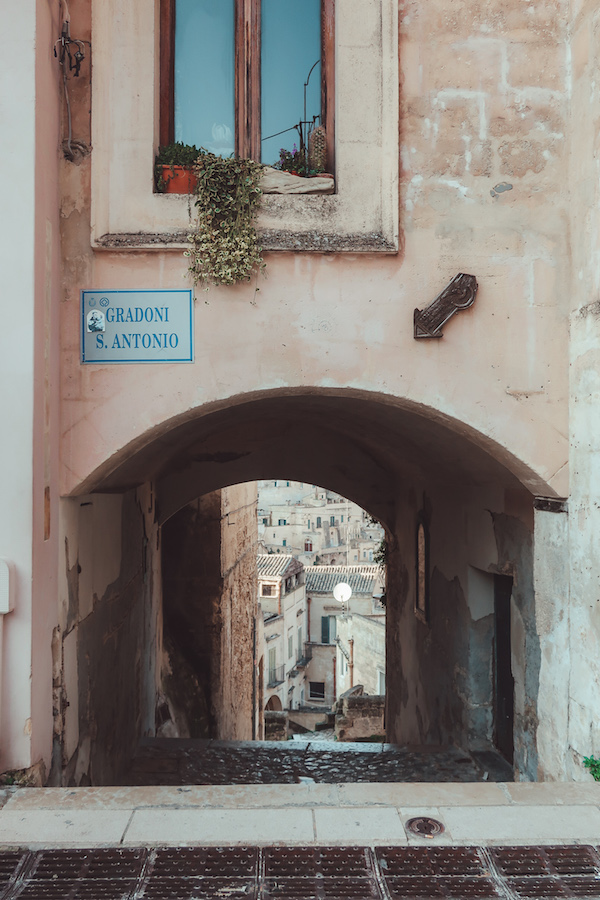 Check Out Our Matera Video!