About Us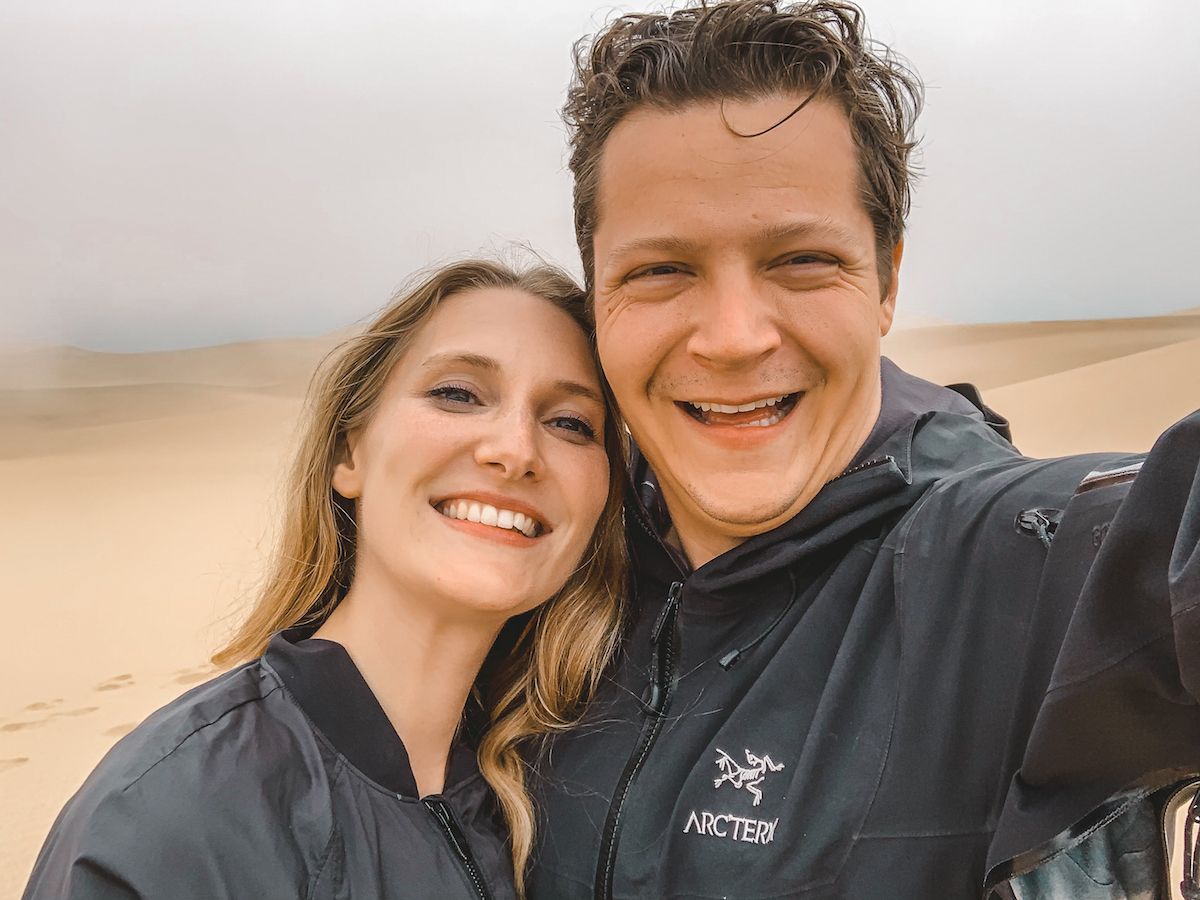 Hey there!
We're Cec & Ari. We are two experience-loving Canadians who love to explore and have fun. When travelling, we look to immerse ourselves in the local culture and have a passion for finding hidden gems and off-the-beaten path places. All together, we have traveled to 52 countries and recently completed our dream trip around the world.
We love road trips, staying in unique places, new culinary experiences, discovering local artisans and spending time in nature.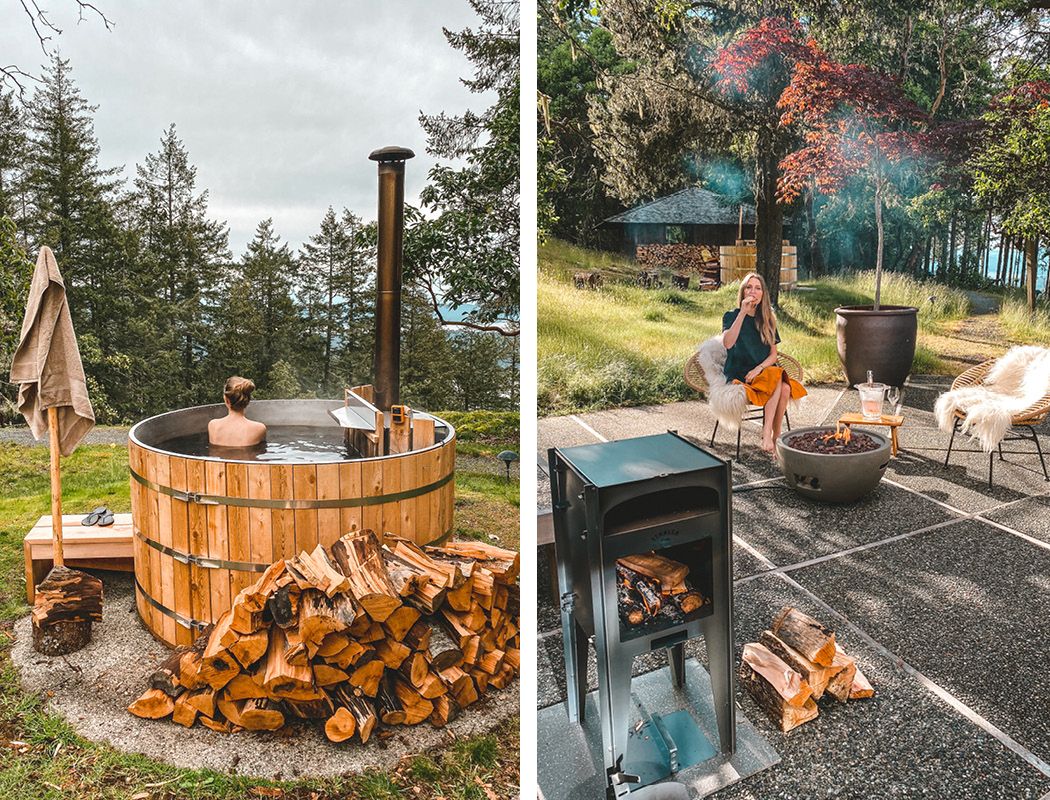 When we're not traveling, you'll find us jamming out to tunes, making wood-fired pizzas and enjoying nature at our home on Salt Spring Island.
About Groovy Mashed Potatoes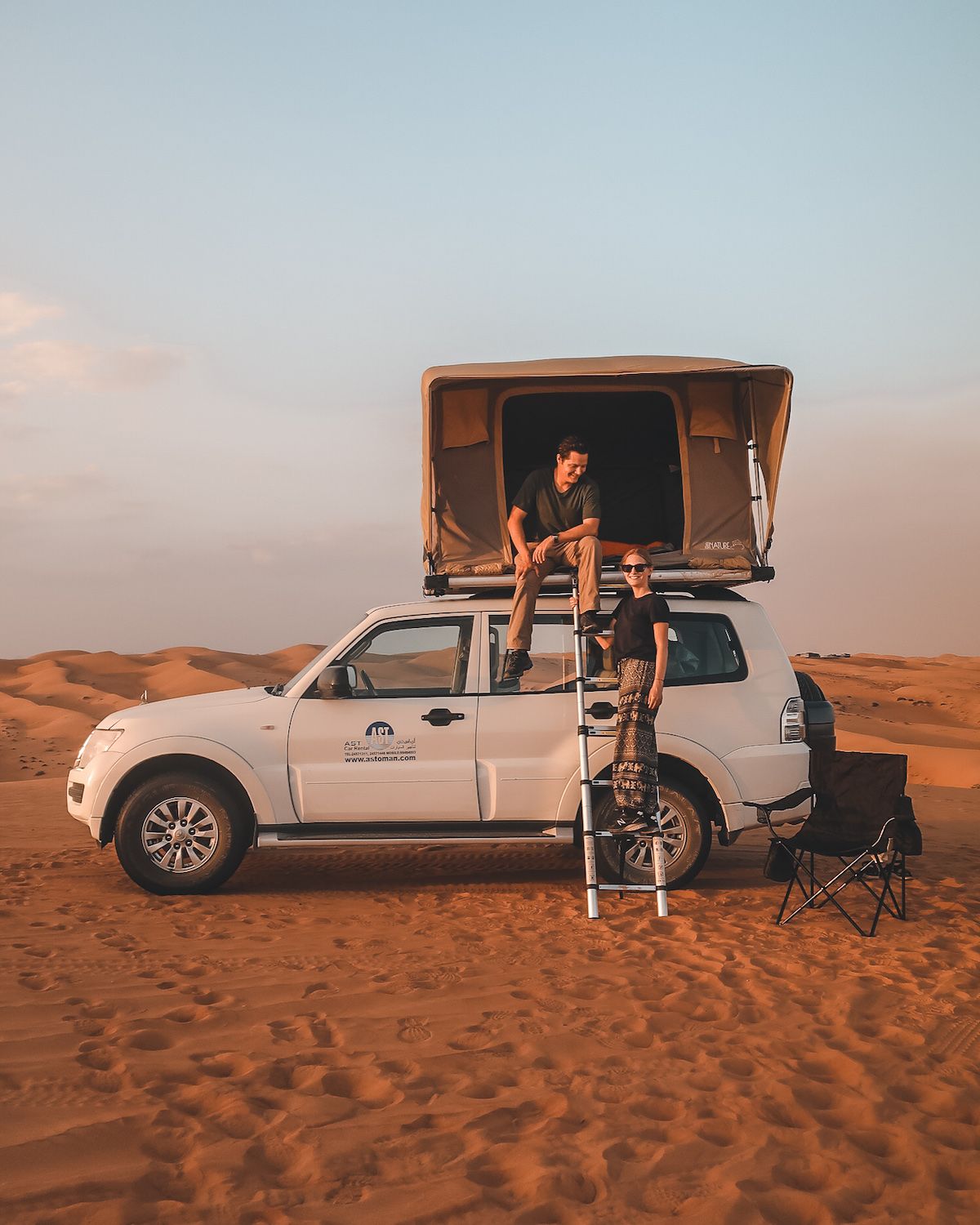 Groovy Mashed Potatoes is your go-to website for unique travel experiences, fun travel itineraries and offbeat places to help you plan your dream trip.
Our travel guides were crafted from our own experiences and designed with you in mind to make the trip planning process as fun and easy as possible!
Sign up for our newsletter to receive updates, tips & inspiration for your next trip:
Our Story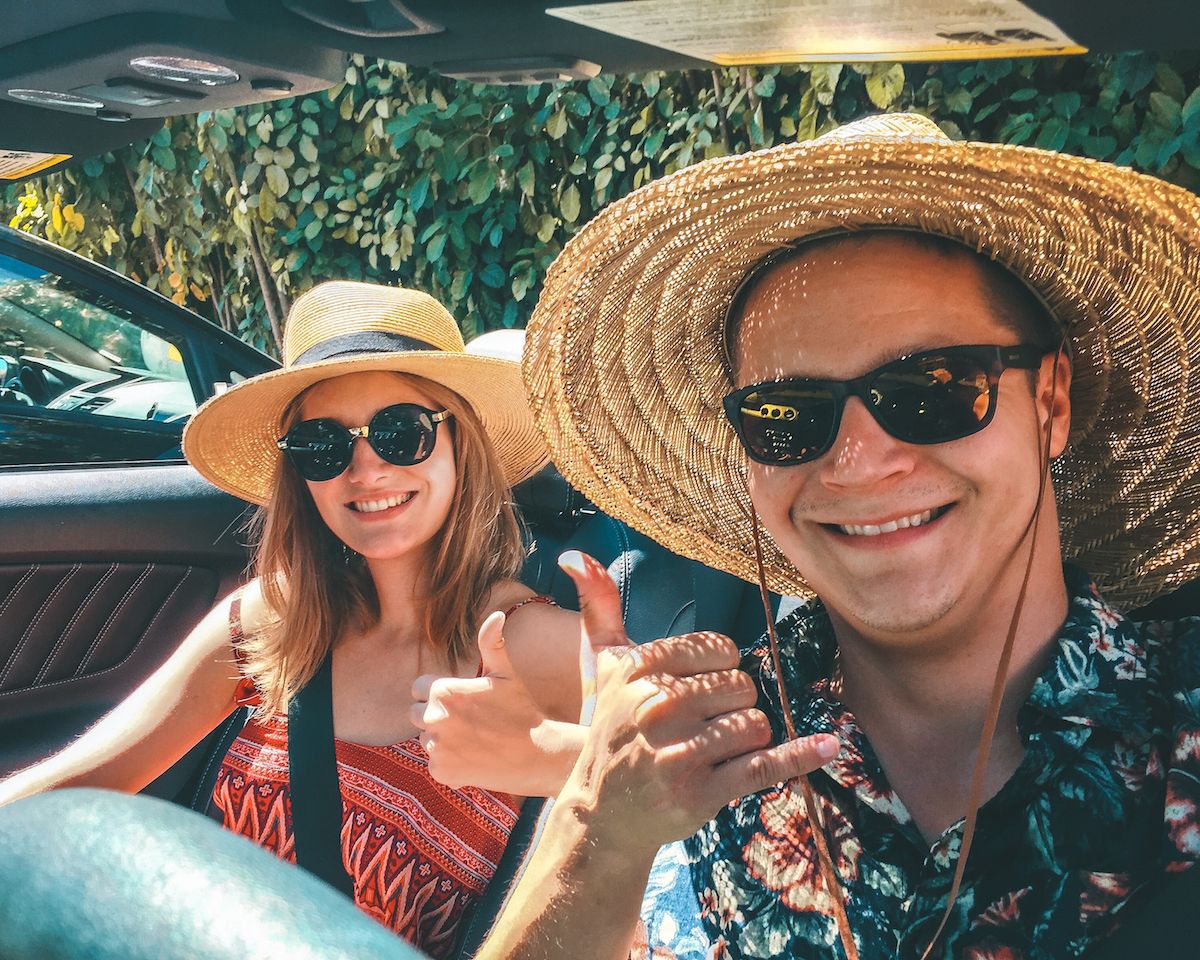 We met at the University of Waterloo in 2011 when we were 21 year old undergrad students. Ari was studying engineering and Cecily science. It was our love for electronic music that ultimately brought us together.
After university, we moved to Vancouver and took completely different career paths, with Cecily in digital advertising and Ari in the music industry. Although we were fully immersed in our careers, we still took every opportunity we could to travel. You could say we were part-time gallivanters. We were seeking new experiences and growth opportunities. However, part-time weekend travel wasn't enough and we eventually committed to leave our comfort zone to depart on a full time adventure around the world.
Read our full story about how and why we left our career-focussed life behind to travel around the world.
Our trip around the world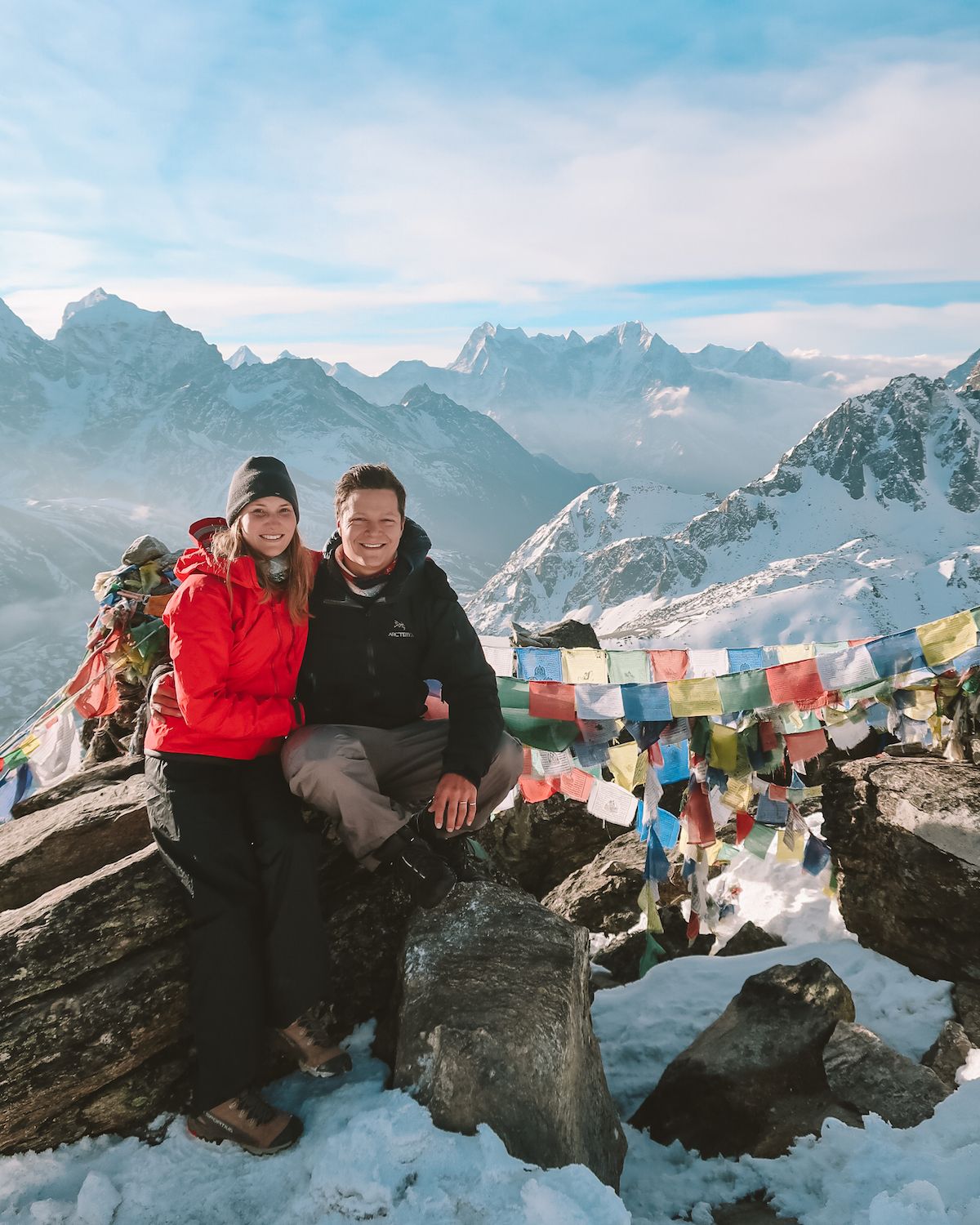 We created our dream trip to six continents, which included 35 countries and bucket list experiences of ours that we could not have otherwise done on a two week holiday. A big adventure!
It was scary and impossible to know if the trip would actually come to fruition as planned. The couple years it took to organize and save up gave us something exciting to look forward to. The thrill of leaving it all behind as we counted down to our departure date is something we will never forget!
Venturing out into the unknown opened new possibilities and opportunities that wouldn't have otherwise existed.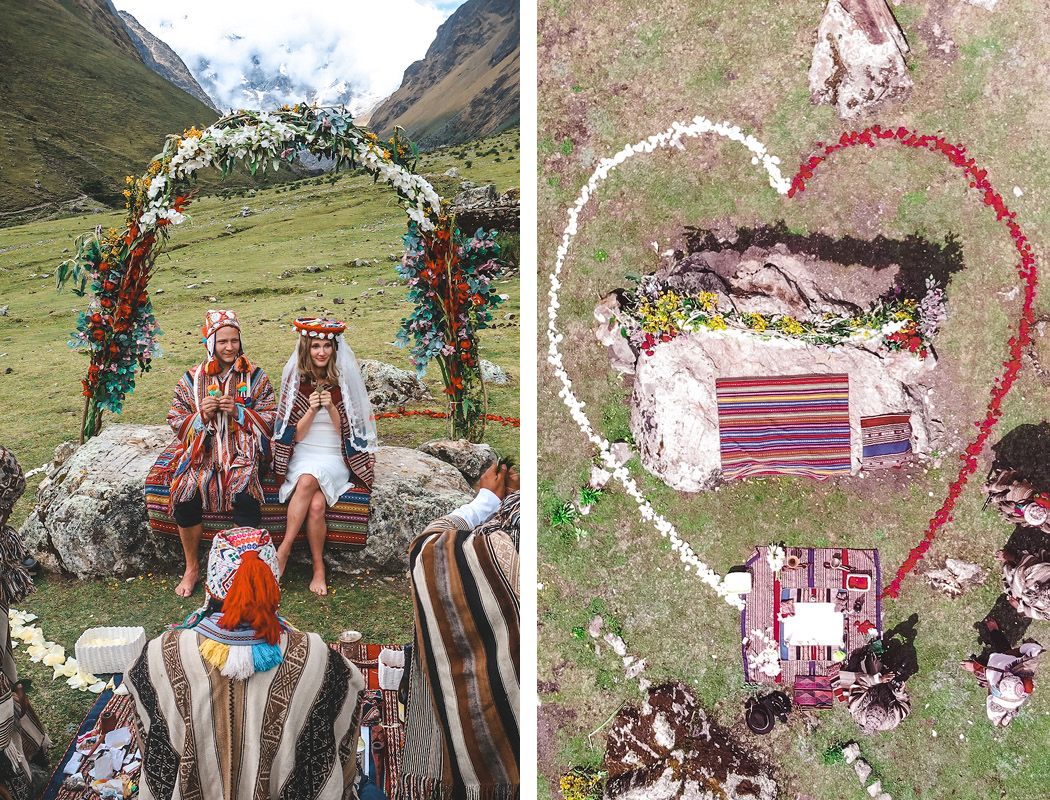 The best part about traveling around the world turned out to be experiencing new cultures and different ways of living.
While learning about Andean culture, we made the decision to get married in the Peruvian mountains by an Andean shaman during our trek to Machu Picchu. Just us two, surrounded by breathtaking scenery. You can read about our experience here.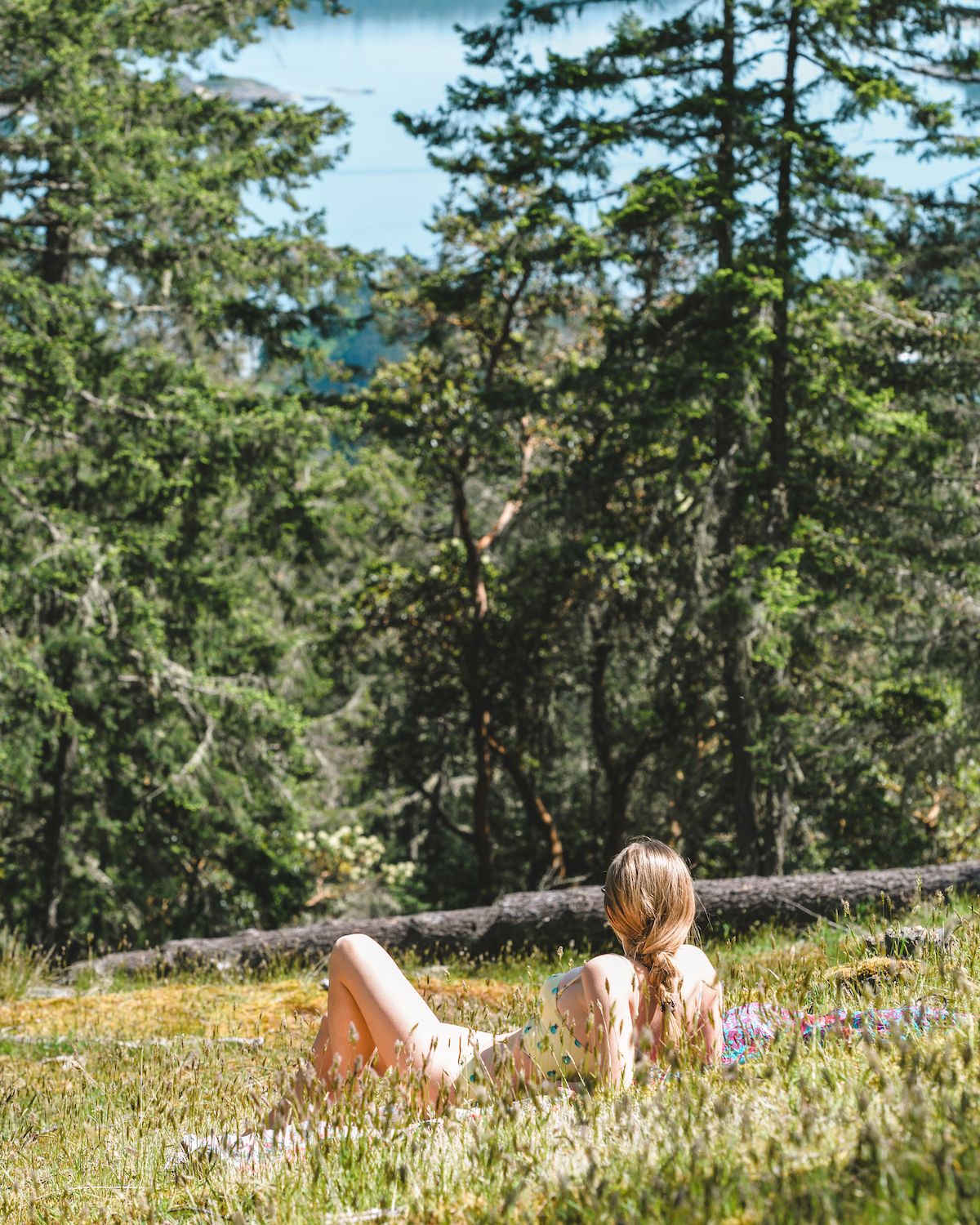 On our trip we fully recognized our passion for nature and how much we needed it in our lives. This realization directly influenced our decision to live on an island on the west coast of Canada instead of in Vancouver as originally planned.
We wanted to be around nature and live within a community that fosters a creative and free-spirited environment. We wouldn't have even considered looking for this if it wasn't for our learnings and the new ways of thinking that developed out of our long term travel experience.
Who's Cecily?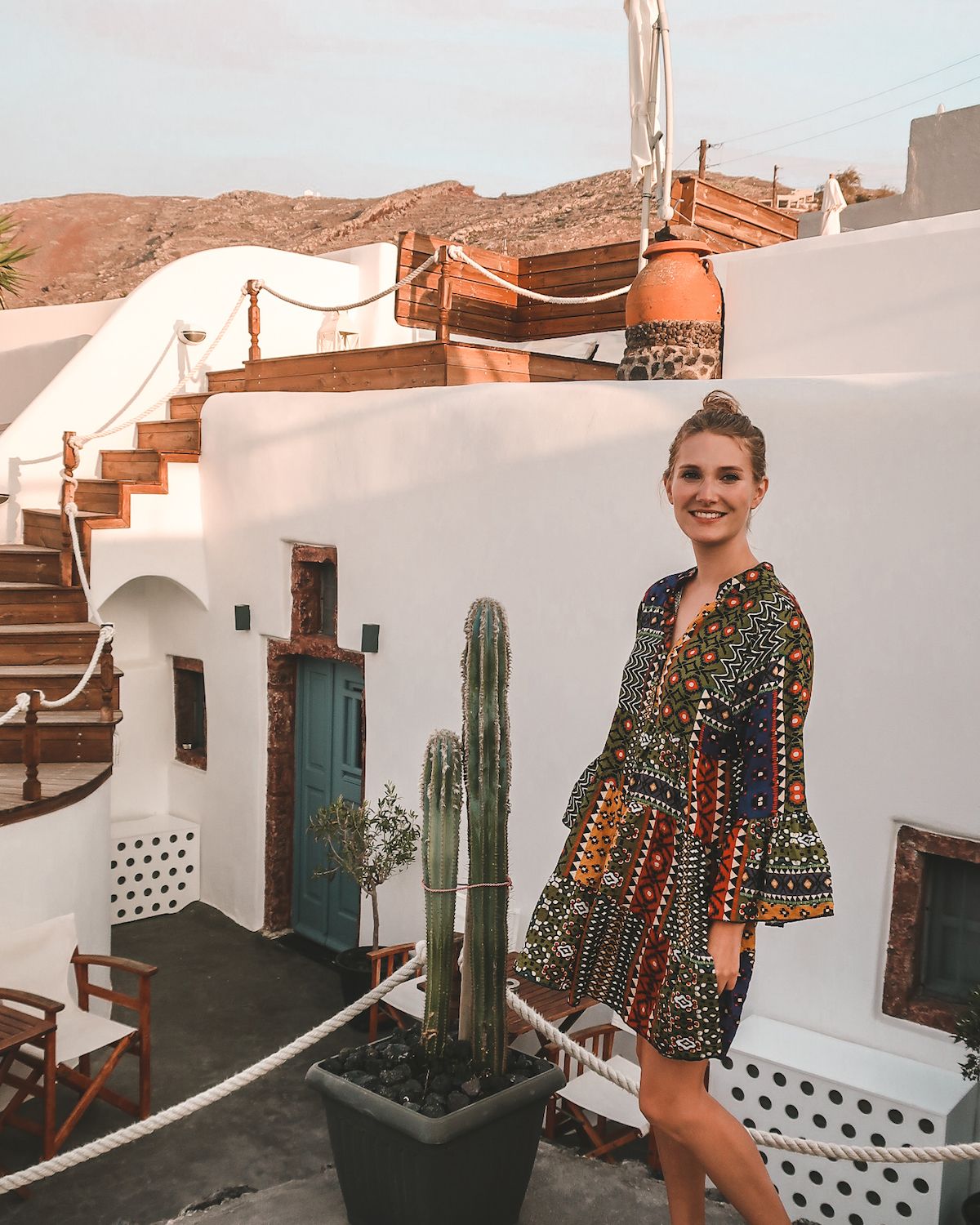 I'm a free-spirited person who LOVES to plan. A bit of a contradiction. I create plans that are not ruled by strict boundaries. Planning our trip and traveling around the world is one of my life's biggest achievements. It gave me new perspective, helped develop my compassion for others and ultimately changed my life for the better. I hope that I can encourage people to venture into the unknown and do the same.
I seek to live my life as open-mindedly as possible and never let my consciousness become mundane or routine.
5 fun facts about me:
I grew up in a small town of 6,000 people in the Canadian Rockies.
My Myers Briggs personality type is INTJ.
If I could go back in time I would dance the night away at Studio 54.
My favourite movie of all time is Aliens, I've seen it over 15 times.
I could eat perogies every day.
Who's Ari?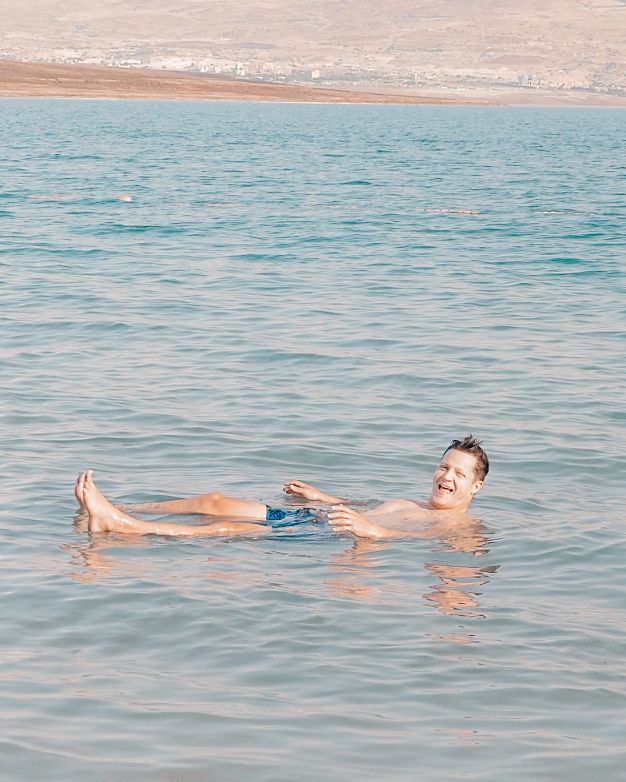 I am a go-with-the flow person who has a passion to lead and encourage people to go after their dreams. I always want to be outside, whether it's camping, hiking, gardening or just laying in the sun. Oh, and I am obsessed with pizza.
5 fun facts about me:
My favourite way to unwind is in a Finnish sauna.
Going to space is on my bucket list.
I am afraid of ocean currents.
I raced downhill mountain bikes.
My favourite album is The Dark Side of the Moon by Pink Floyd.
Why did we start this travel blog?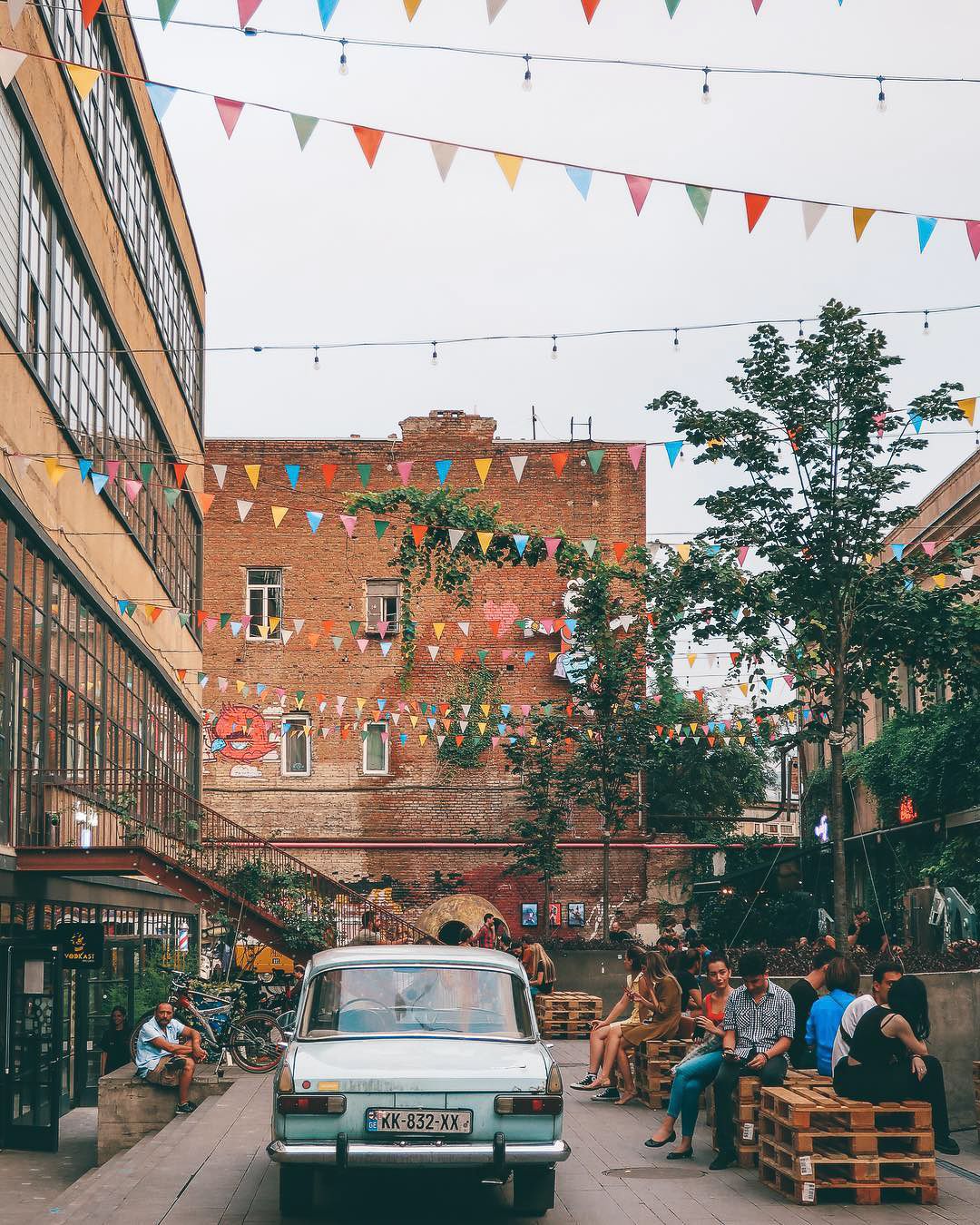 We are not museum goers or photoshoot oriented and found that generic travel websites recommended things that we weren't interested in. When doing travel research online we were surprised by how repetitive and basic the recommendations were for most places. So, out of curiosity, we looked at some of the recommendations for Vancouver, the city we were living in. We found that they were boring things that we honestly wouldn't do as locals and wouldn't recommend!
We then tried looking at more alternative travel blogs. Many of the experiences weren't relatable to us and some felt out of reach, like a two-week cycling trip through Sri Lanka.
We wanted to find incredible sights, but also fun experiences that you would see locals doing on the regular. We wanted ways to participate in the local culture without committing to long durations in one spot. It took hours to look for this across many sources and they simply didn't have what we were looking for. We became good at research and reading between the lines. We used those insights to narrow down what to do and where to go. We learned how to find more of what we were looking for by asking the right people for recommendations and keeping out a keen eye (and ear!) when we were on the road.
The gap between the overrated and the out of reach is what inspired the creation of this blog as you see it today.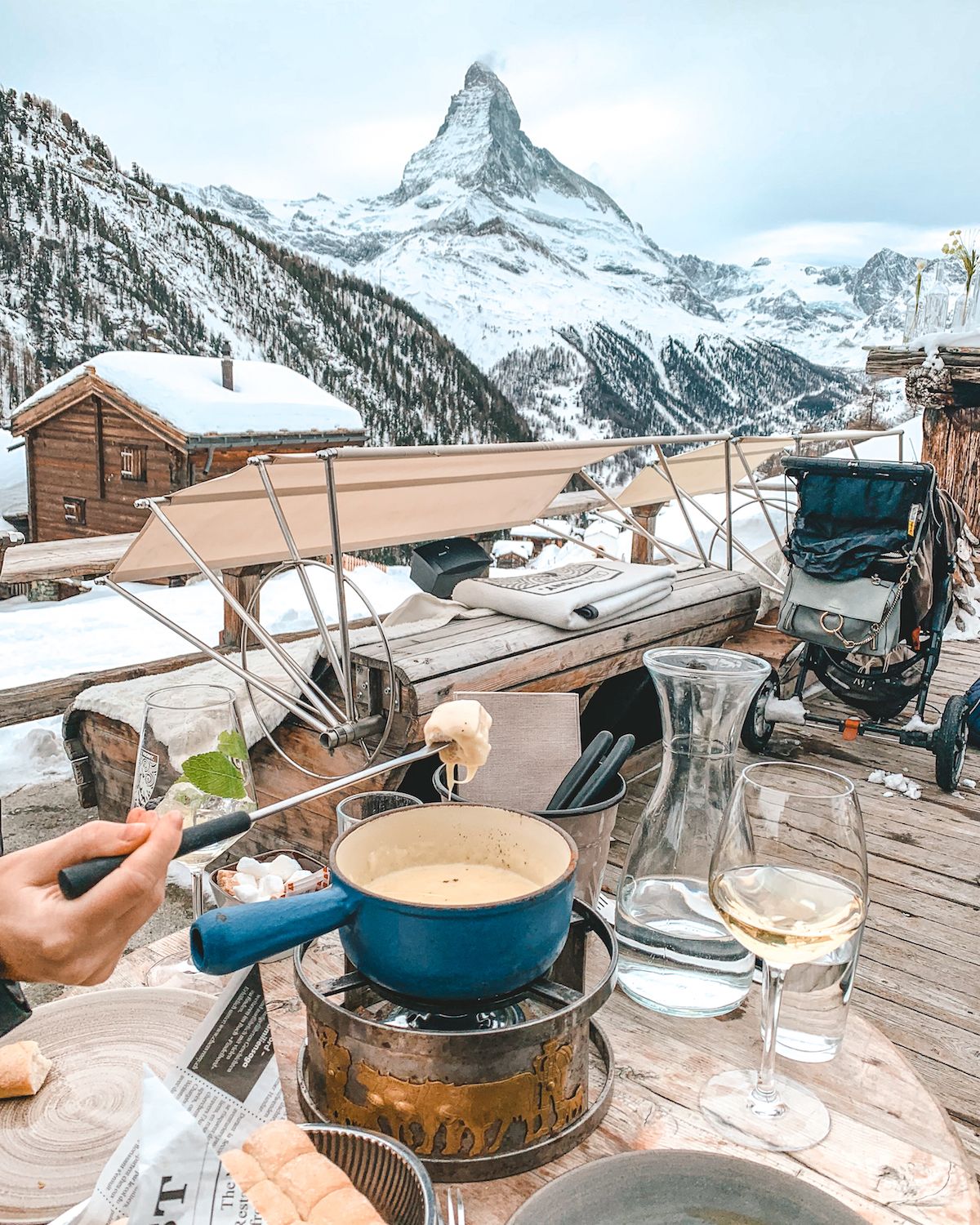 Don't get us wrong, there are plenty of incredible touristy things you don't want to miss, such as visiting Petra and Machu Picchu. There is a reason why these places are popular. They are spectacular artifacts with a rich history.
The difficulty is knowing what touristy spots are overrated. Time is critical when you are travelling. For example, one of the most photographed places on Instagram is the Lempuyang Temple gate in Bali. It looks beautifully serene in pictures, however, did you know that people wait for hours in a line up just to take the perfect shot there? There are many other incredible spots similar to it in Bali where you can get a nice picture. Also, because of its popularity the entrance fee is jacked up. If we recommend a touristy place, it's because that travel experience is unique and worth the hype.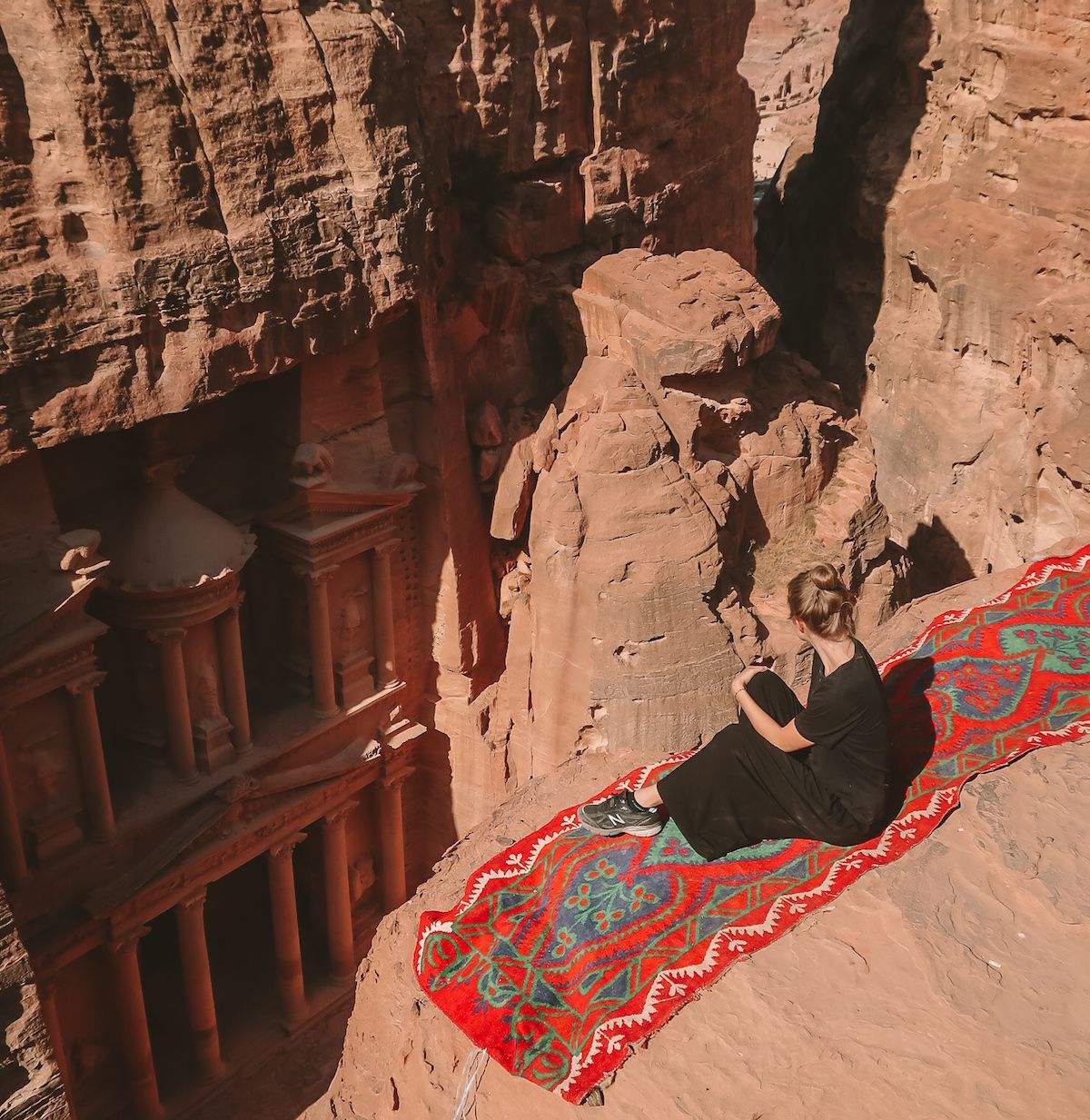 Since I love to plan, I have a passion for curating experiences. I used to create PowerPoints and pitch trip ideas to friends to convince them to travel with me. I even pitched the idea for our world trip to Ari in a PowerPoint! Over time this hobby has developed into a passion for creating unique travel itineraries and travel guides.
Trustworthiness and Credibility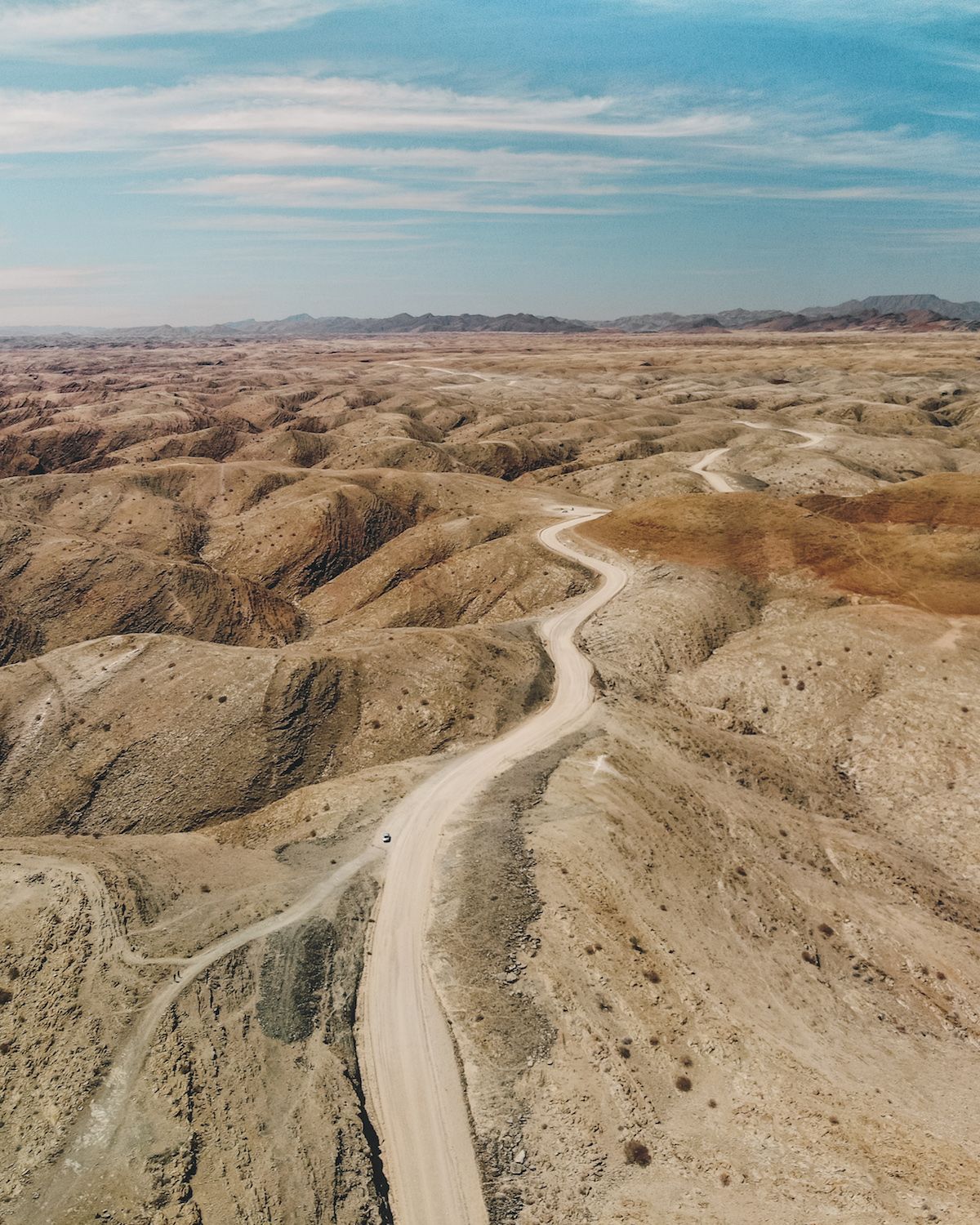 We've been screwed over more than once by blog advice, like one that suggested we didn't need a 4x4 for driving in Namibia. That resulted in our Corolla's trunk breaking and flailing around for half a day before reaching civilization and a local to weld everything back together. Namibia's roads are rough gravel not the graded country roads we thought they would be.
On some travel websites, you may find numerous bloggers contributing to one post. What source can you trust? Which writer is most like you? All in all it's hard to decipher.
We are committed to being truthful and recommending only the best of what we discover. What we recommend comes from our own travel experiences and we only recommend things that we think are awesome and worth your time!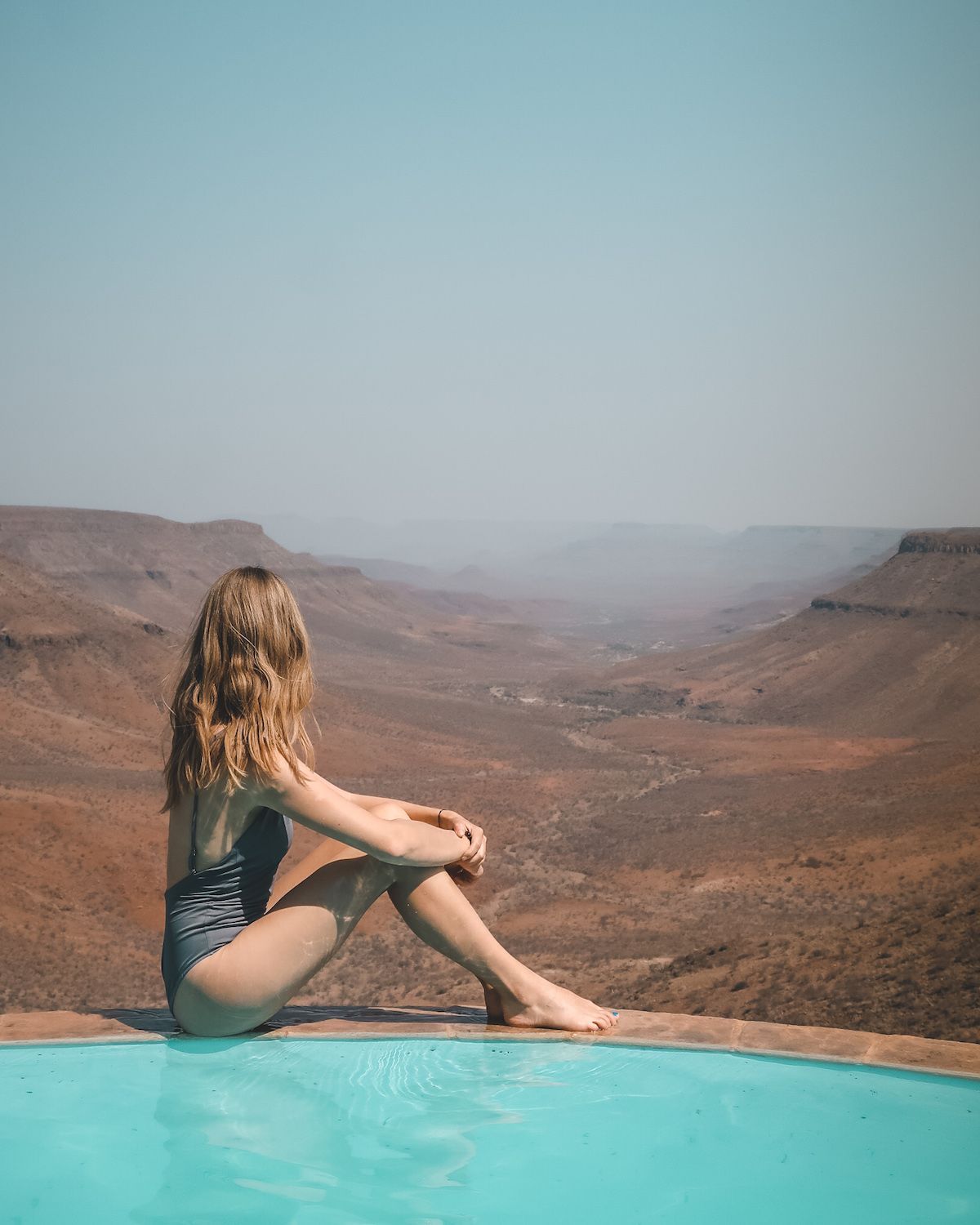 There are millions and millions of blogs out there, so what makes Groovy Mashed Potatoes a bit different?
What we recommend comes from our own travel experiences - we only recommend things that we think are awesome and worth your time.
We've travelled to 52 countries, which has developed our understanding of authentic travel experiences.
Our travel itineraries are simple and make the travel planning process fun and easy.
We feature a mix of unique experiences, from off-the-beaten path places to popular tourist activities that live up to the hype.
We cover things we are passionate about within food, art, culture, relaxation, adventure, music, fashion, hiking, road trips and nature.
We include hip places with a good locals vibe.
Instagram does not influence where we travel. Yes we love taking photos of the places we go to, but it doesn't dictate where we go.
The pictures on our site were taken by us during our travels (except for a few one-off accommodation pics).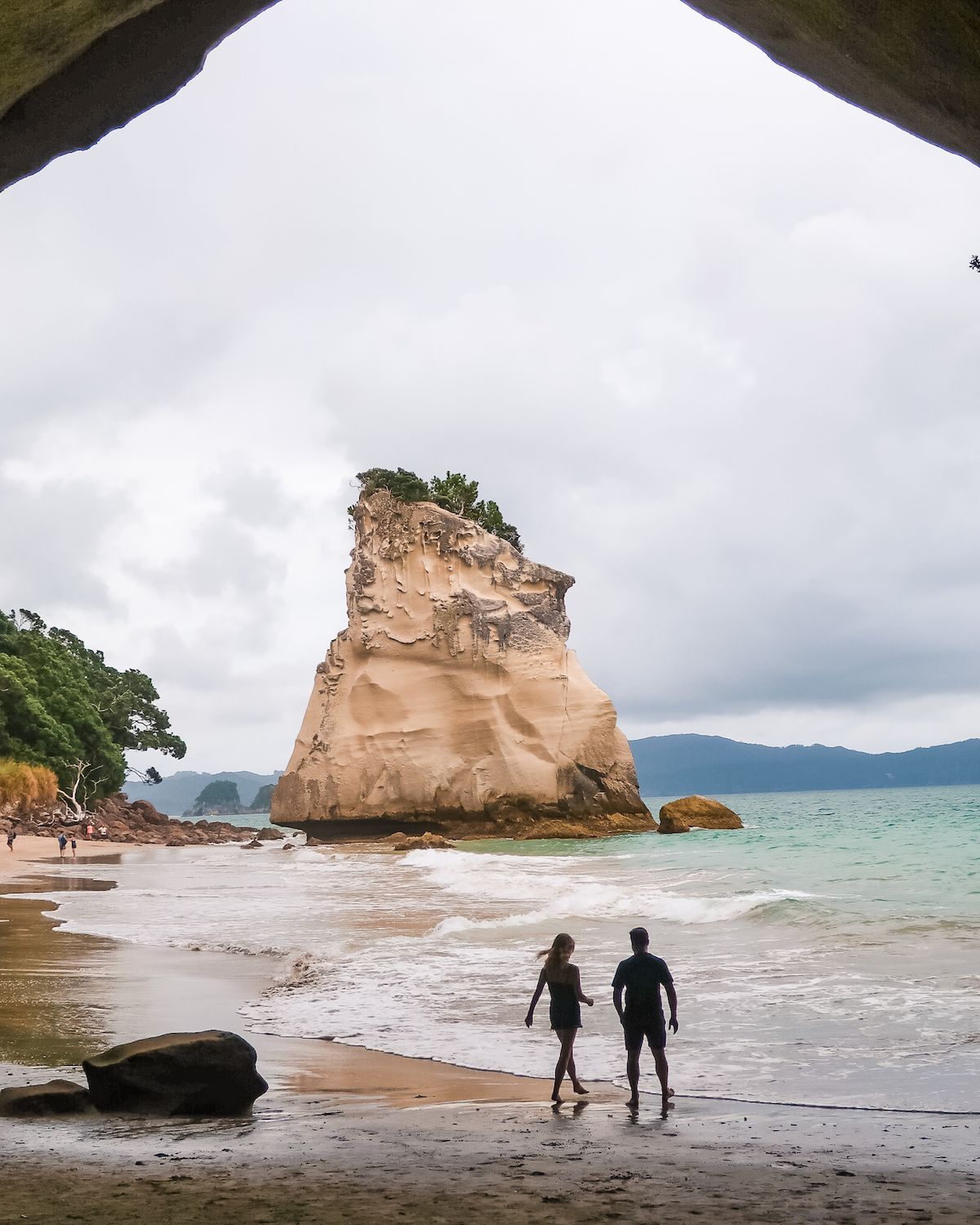 Why do we want people to travel?
We want to encourage people to travel because learning about new cultures and ways of living can inspire personal growth, inspire self-actualization and develop compassion for others.
Why Groovy Mashed Potatoes?
Groovy Mashed Potatoes represents a collection of our experiences, ideas and adventures throughout the world. We like to have fun and don't take ourselves too seriously!
Our travel guides and itineraries were designed with you in mind to create your own groovy adventure.
---