Are you looking for a trip that offers tranquility and relaxation? We have plenty of tropical getaways, nature escapes, wellness hideaways and luxurious locations to get you started.  
Each one of these relaxing trips allowed us to clear our mind and live in the moment. They are like slices of heaven!
See our round up of some of the dreamiest vacations we've ever been on.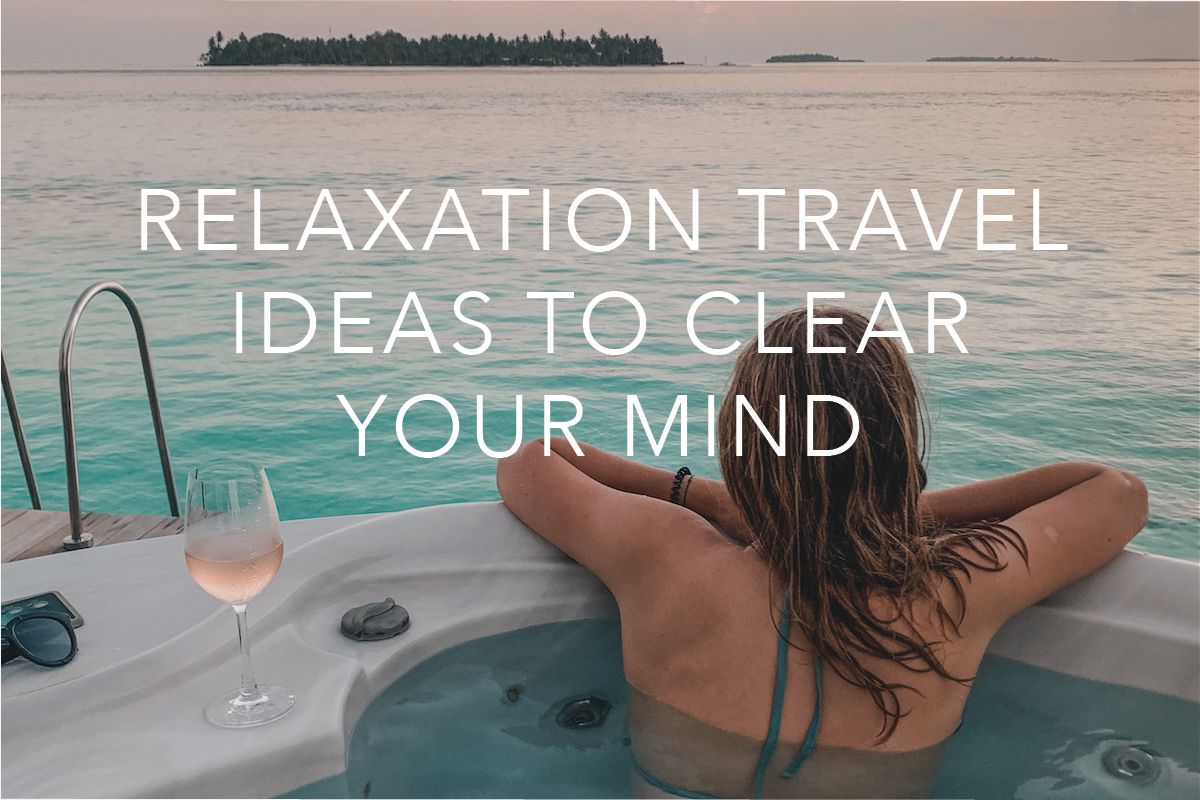 ---
Tropical Getaways
Hot sun, lazy beach days and refreshing ocean swims -  it's hard to beat a relaxing vacation in the tropics.
---
Nature Escapes
Relaxing in nature doesn't necessarily have to mean a tropical beach vacation. One of our favourite ways to de-stress is in remote, mysterious places with a sense of wonder.
---
Luxury Experiences
It's worth it to splurge once in a while and treat yourself to fabulous experiences you've been dreaming of. Book that luxury hotel you've always wanted to stay at, buy a new outfit to wear to a nice restaurant, or pamper yourself at the spa.