Are you seeking some adventure on your next trip? We have plenty of scenic hikes, fun road trips and unique excursions around the world to get you started. These are all experiences we have personally done and highly recommend!
See our round up of some of the best travel adventures we've been on.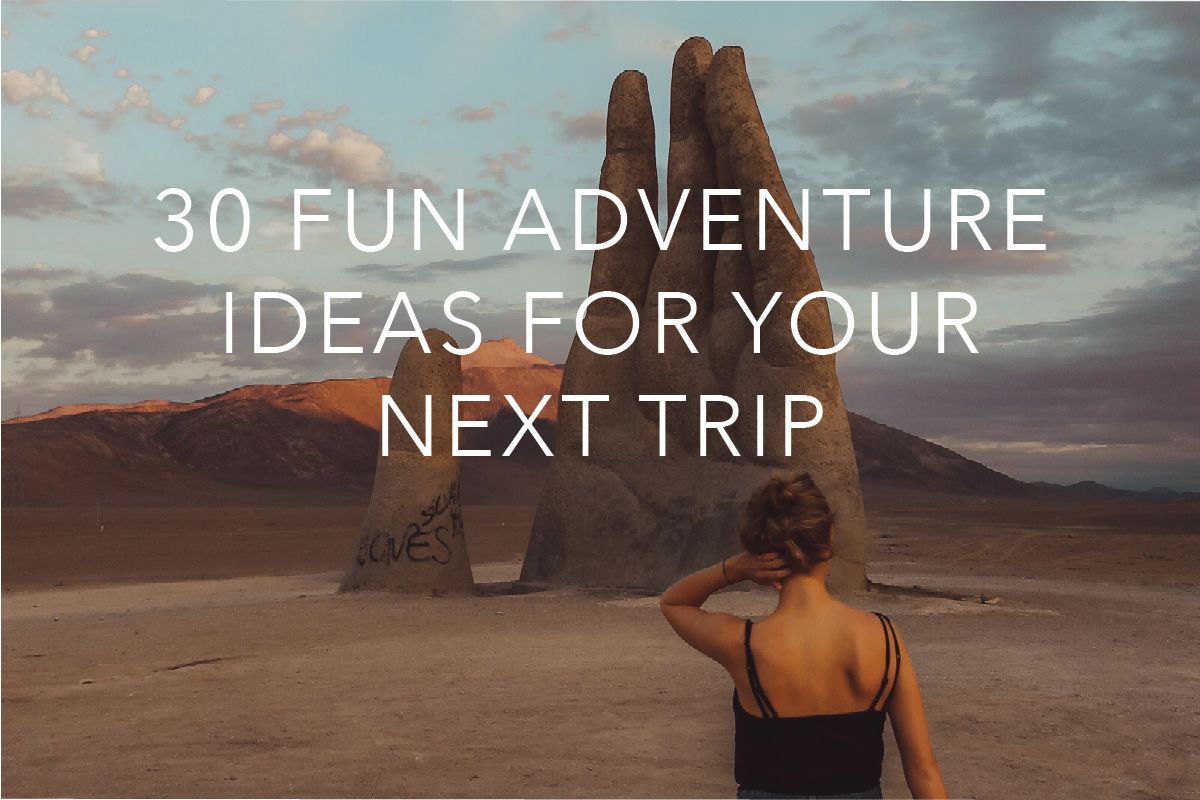 ---
Road trips are a liberating travel experience filled with adventure. You never know what you'll discover when you're on the road. It's so exciting renting a car, making a new playlist and setting off into the unknown. Our road trip itineraries take you through dramatic scenery and include unique things to do along the way.
---
Hiking brings a sense of adventure to being out in nature. It's rewarding seeing stunning natural landscapes in places that can only be reached by foot. Our hiking guides bring you to some of the most scenic places in the world and include what you need to know for a successful trek.
---
Outside of road trips and hiking there are many unique excursions around the world to satisfy your craving for adventure.