One of the best parts of traveling is getting to discover new cultures and ways of living. Experiencing different cultures can promote personal growth and open new possibilities that wouldn't have otherwise existed.
Our travel guides include local cultural experiences, exciting art & music scenes, food & wine destinations and fascinating historical sites that are worth the hype. These are all experiences we have personally done and highly recommend.
See our round up of some of the most memorable and unique cultural experiences we've had on our trip around the world.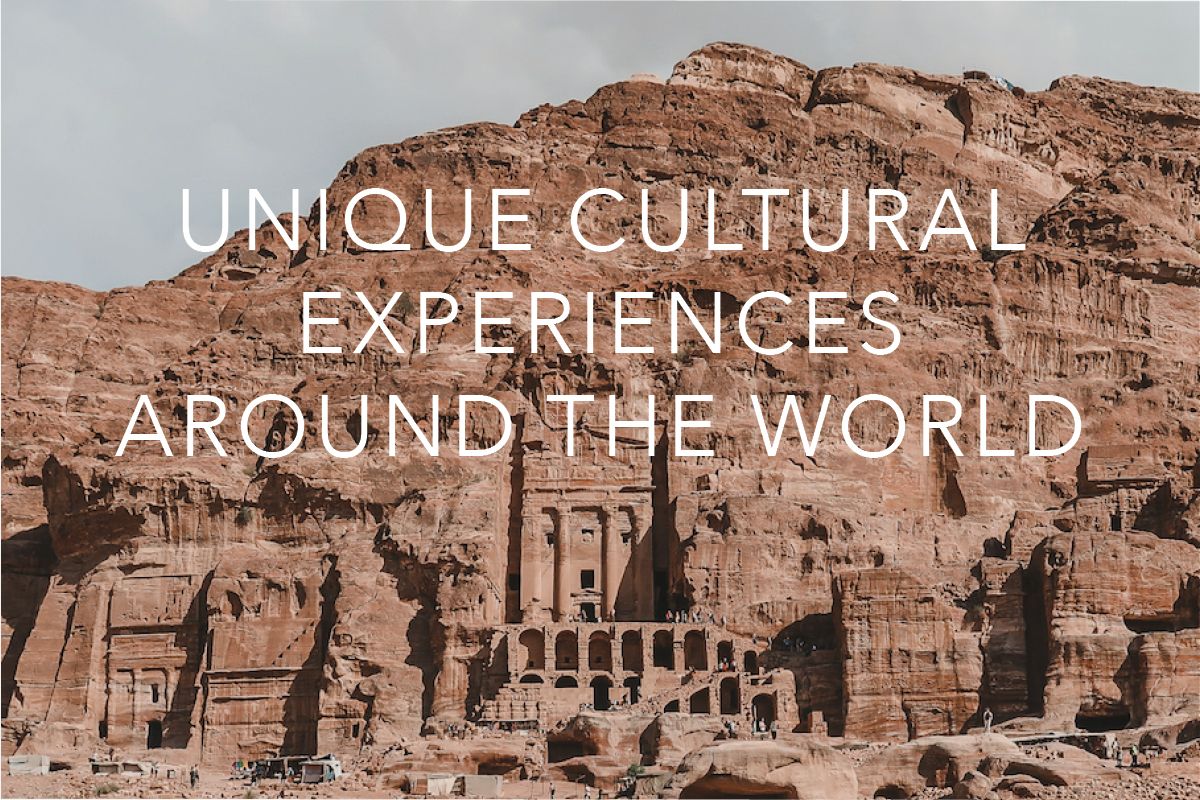 ---
Food is one of the best ways to learn about a country's culture. Local ingredients, preparation techniques and how people eat together are all expressions of a country's identity. When exploring food culture, you are almost guaranteed to experience new flavours and ways of eating.
---
Discover incredible music and art scenes that are ingrained into a country or city's cultural identity.
---
Immerse yourself into the local culture with unique experiences that represent a country's way of life.
---
Visit impressive historical sites with a rich history that captures the culture and identity of a country's past and present.