Traveling to China will be an adventure you'll never forget. See our list of things to avoid and things to know when traveling to China. It will make your travels much easier once you're there!  
Overview: 10 Things to Know When Traveling to China
---
What to know before travelling to China
1. Avoid travelling to China without a VPN
No Instagram, no Google maps, no WhatsApp, how... will... I... function?! Unfortunately, the government has blocked access to a lot of western applications using what is known as the Great Firewall.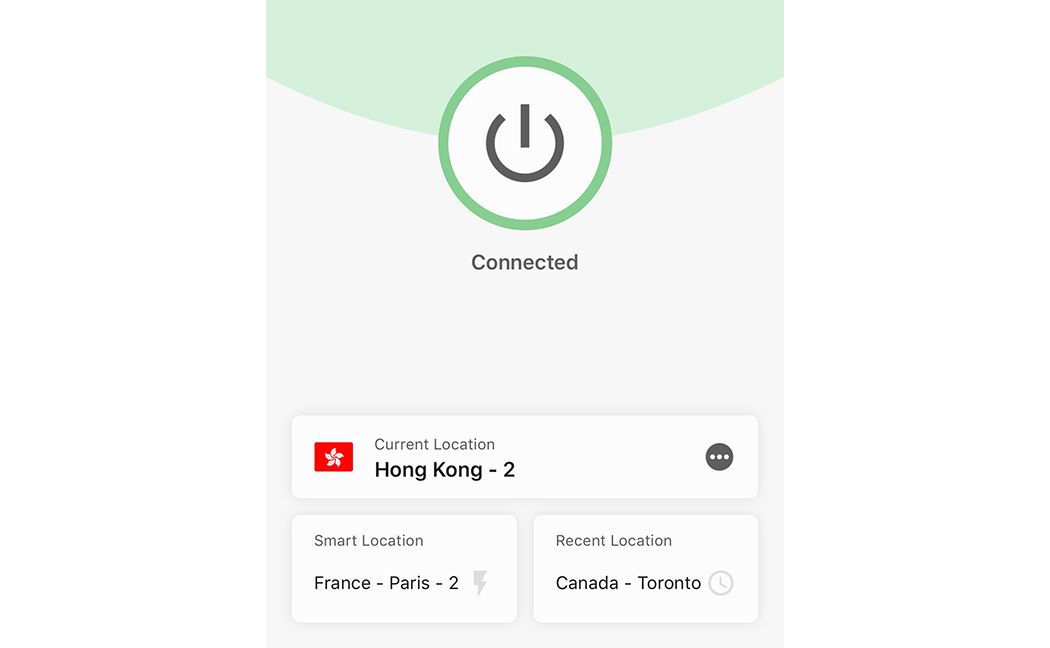 Fortunately, clever internet people have devised a way to get around the wall by using what is known as a Virtual Private Network or VPN. This application, once installed safely routes your internet traffic to servers outside of China (typically Hong Kong). China think's you're looking at something in Hong Kong when you're actually scrolling the Gram. Brilliant!
Our favourite VPN that worked almost always was ExpressVPN. We recommend installing two different VPNs, just for safety. Some have free trials so set up a calendar notification to cancel after your trip :)
2. Avoid paying full price for a tour of the Terracotta Army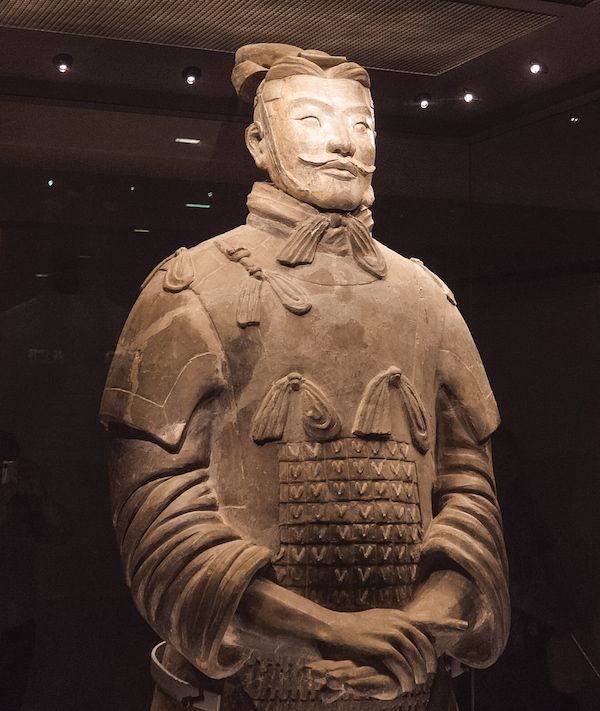 As one of the top sights in China, Terracotta Army tour prices aren't cheap. It's especially difficult to decipher because of a Chinese national only online ticketing system. Numerous websites will tell you it's best to go with a tour. We figured out how to make our own private tour for one third the price!
Check out our article on how to do a Terracotta Warriors tour for a 1/3 of the price.
3. Avoid buying a sim card from anywhere other than China Unicom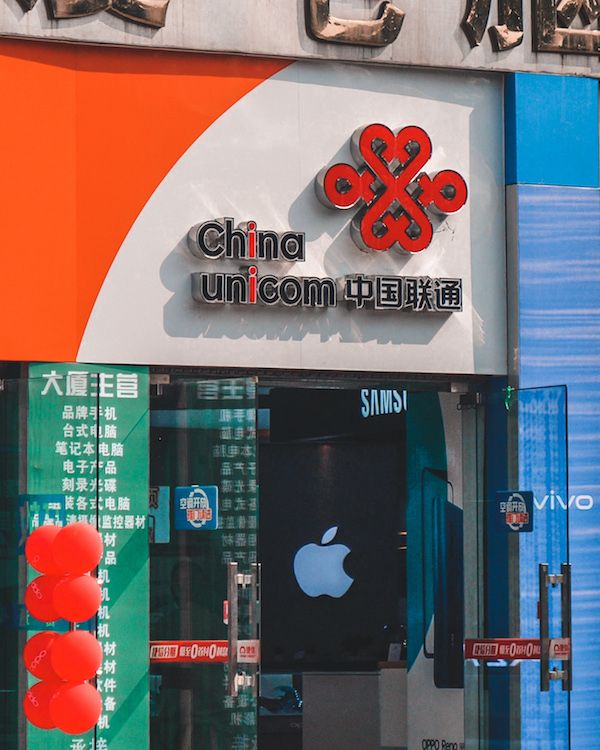 For foreigners, the best SIM card to get in China is China Unicom. One network to rule them all! Not exactly the case, but for some reason none of the other mobile network operators like China Telecom or China Mobile will work for foreign devices.
Data packages were absurdly cheap at $15 USD for 20 GB.
4. Avoid arriving without Chinese Yuan
We had troubles with several ATMs and banks when we arrived in China. Bring money to convert and try ATMs at the airport. You'll need cash for your taxis and trains. Many stores won't accept credit cards since everyone in China uses WeChat Pay or AliPay. Bank of China was the most reliable ATM.
The best way to pay for ANYTHING in China is with WeChat Pay. Read our guide on how to set up a WeChat Pay Wallet for Foreigners.
5. Avoid coming to China without a visa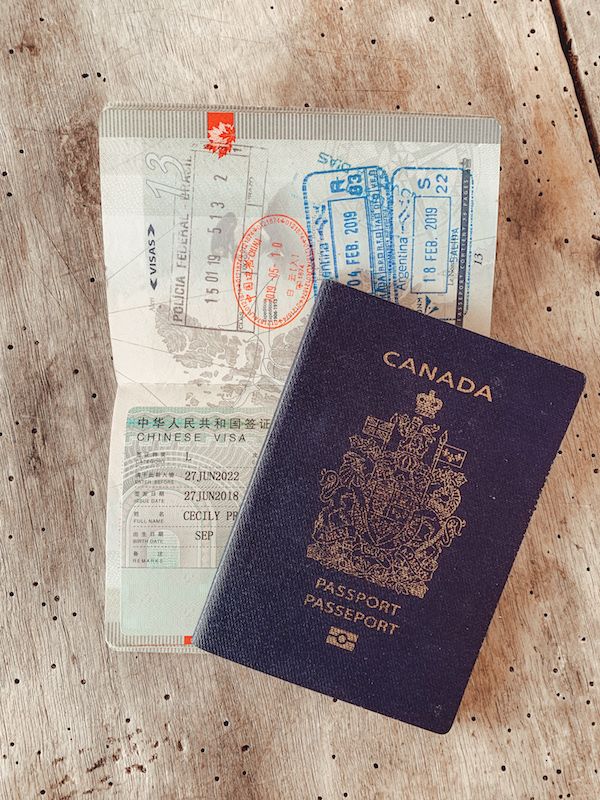 The visa application process is strenuous and must be done at a Chinese embassy before your arrival. For Canadians, you can apply up to a year before you travel, but make sure to do it early because you have to send in your passport for up to a week!
There are tradeoffs to this, we now have a 3 year multiple entry visa valid for stays of up to 90 days. Also, once you arrive you will be pleasantly surprised with an efficient immigration process.
If this process is putting you off, read our article on 11 reasons why China is a hidden travel gem.
Top Tip: don't use passport photos covering your ears. After paying for professional photos, we arrived at the visa office to be promptly denied because Cecily's ears were not showing in the photo. Tie that hair back!
6. Avoid paying too much for Pu'erh tea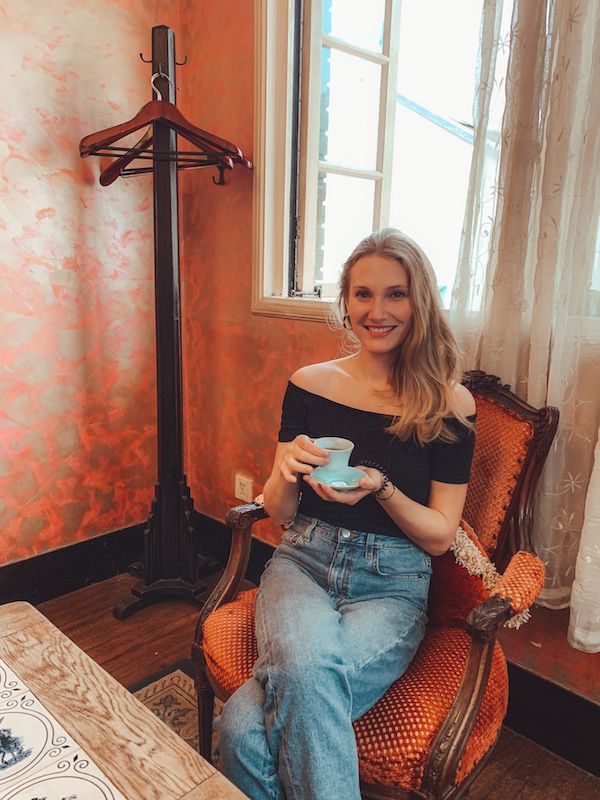 Like the dot com bubble and Bitcoin bubble, Pu'erh tea (a fermented and aged tea) was bought and sold ravenously in the early to mid 2000s with prices climbing to astronomical highs. Why? We have tasted and we believe it. Like fine wine, Pu'erh tea tastes better with age. This quality lead to a speculative boom that has now bust.
Although the bubble has popped don't be fooled by packaging and high prices to think you're getting a great tea. Try some when you can in a tasting at Da Ke Tang in Shanghai or in Xi'an at the Tianming Tea Store. Like wine, it's about what you like and we ended up enjoying some cheaper Pu'erh more than the expensive ones we were shown.
7. Avoiding dining out too late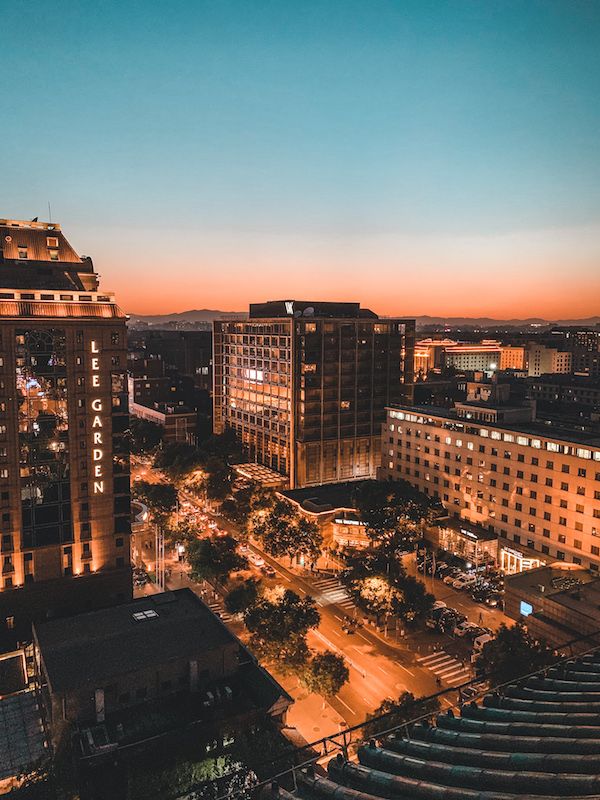 China is not like Europe where late dinner is fashionable. The most popular time to eat dinner in China is around 6/7PM so if you book the 9:00PM seat at a restaurant, expect to be dining in an empty establishment. If the restaurants were closed, we always seemed to be within a few hundred meters of a cup of instant noodles.
8. Avoid going to public toilets without tissues
Like remembering your cell phone, keep some tissues with you at all times for the loo. Public restrooms rarely stock any so bring your own to avoid drip drying! A small bottle of hand sanitizer goes a long way here as well.
Top Tip: Bring along some Imodium; depending on where you're planning to eat, a few weeks eating greasy Chinese food may do a number on your stomach.  
9. Avoid Shanghai Disneyland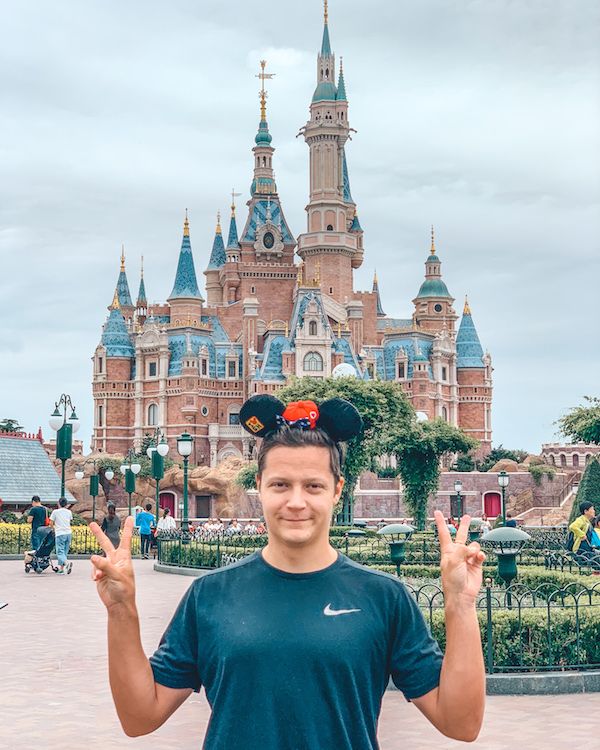 Just avoid it. Expecting an exuberant fairytale wonderland (bigger, more wow seems to be the prevailing way in China) we were thoroughly disappointed. There weren't any characters walking around. Two of the main rides (Pirates of the Caribbean, Soaring Over The Horizon) closed midday for unexplained reasons leaving 2-3 hour lines for the worst rides, and barely any rides at that.
Always let your conscious be your guide... and skip this tourist trap.  
10. Avoid thinking China is a dirty, unorganized place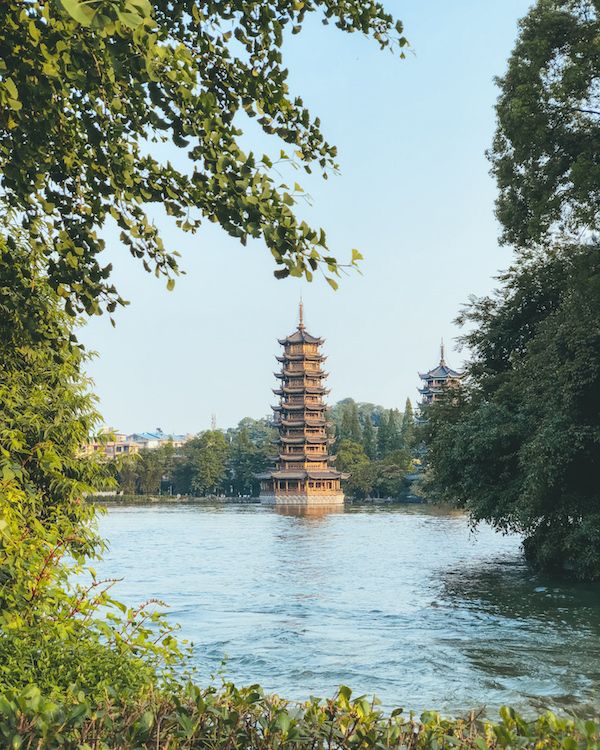 Many years ago it was easy to think of China as a developing country with garbage, dirt and messiness with no infrastructure. Where we visited, this was completely the opposite. We arrived to see amazing infrastructure, clean streets, and orderly queues. This is a country that has seen rapid change for many years and was a complete pleasure to travel within.
Planning a trip to China? Get a head start with our China travel guides: