Explore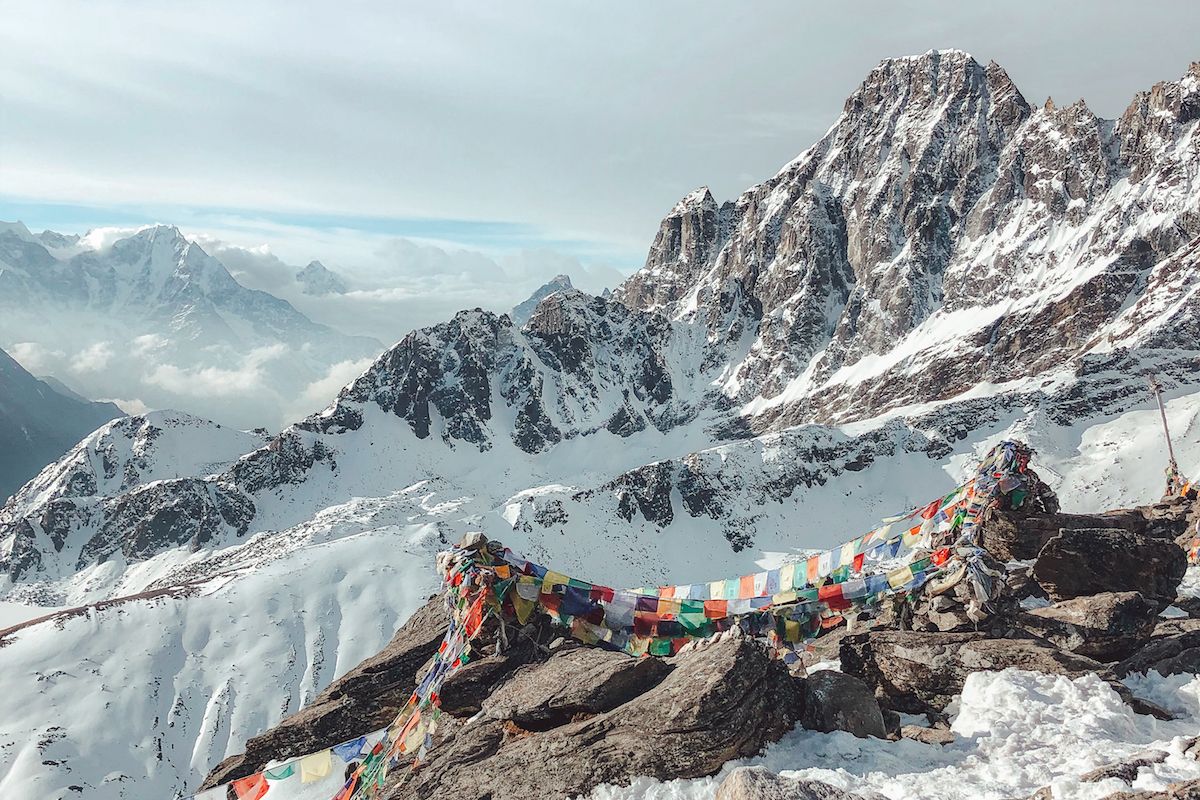 Looking for inspiration for your next trip? Start here!
What kind of travel experience are you looking for? One filled with adventure, culture or just pure relaxation? See our travel guides below for ideas to inspire and help you plan your trip.
→ think fun road trips, jaw-dropping hikes, unique excursions & offbeat countries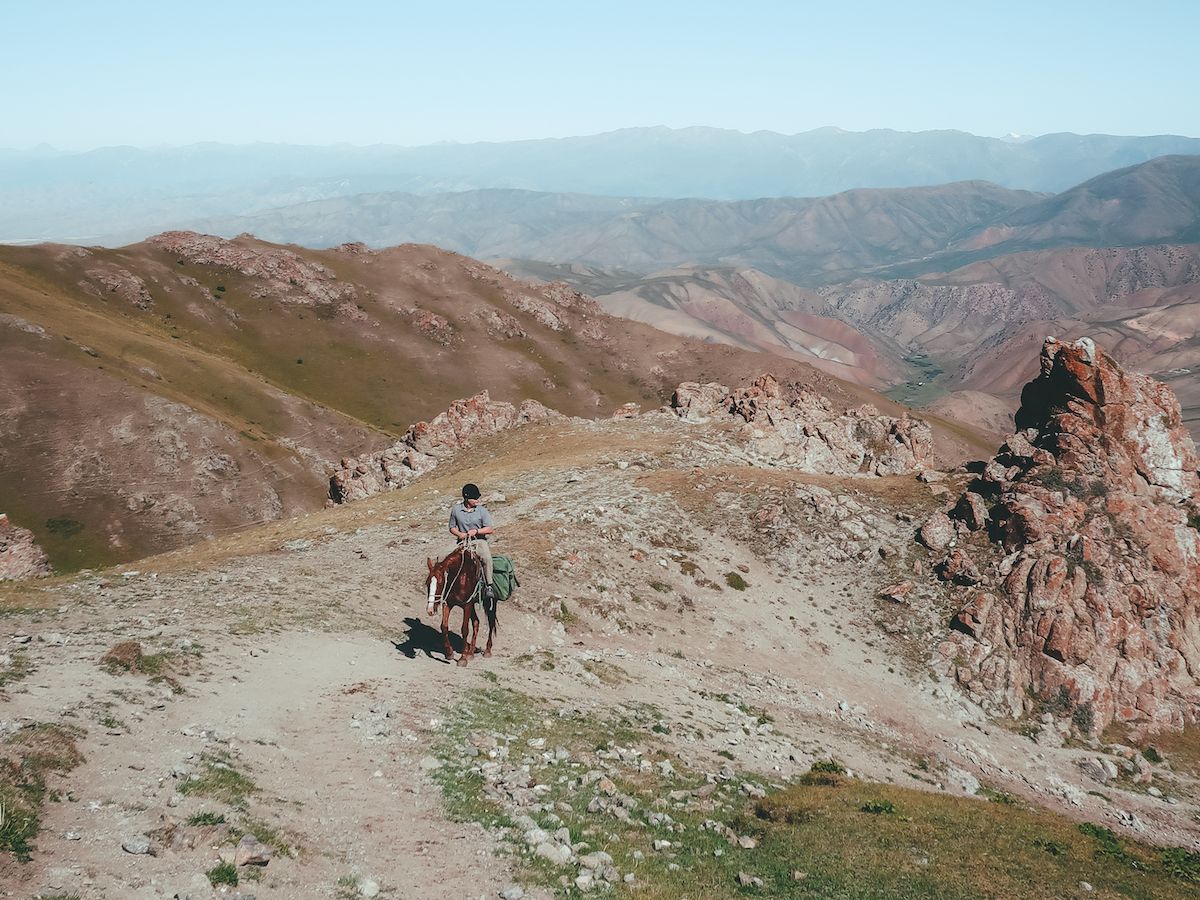 🏔 Check out our list of 30 amazing ideas for your next adventure trip.
→ think local cultural experiences, fascinating historic sites, music, art, food & wine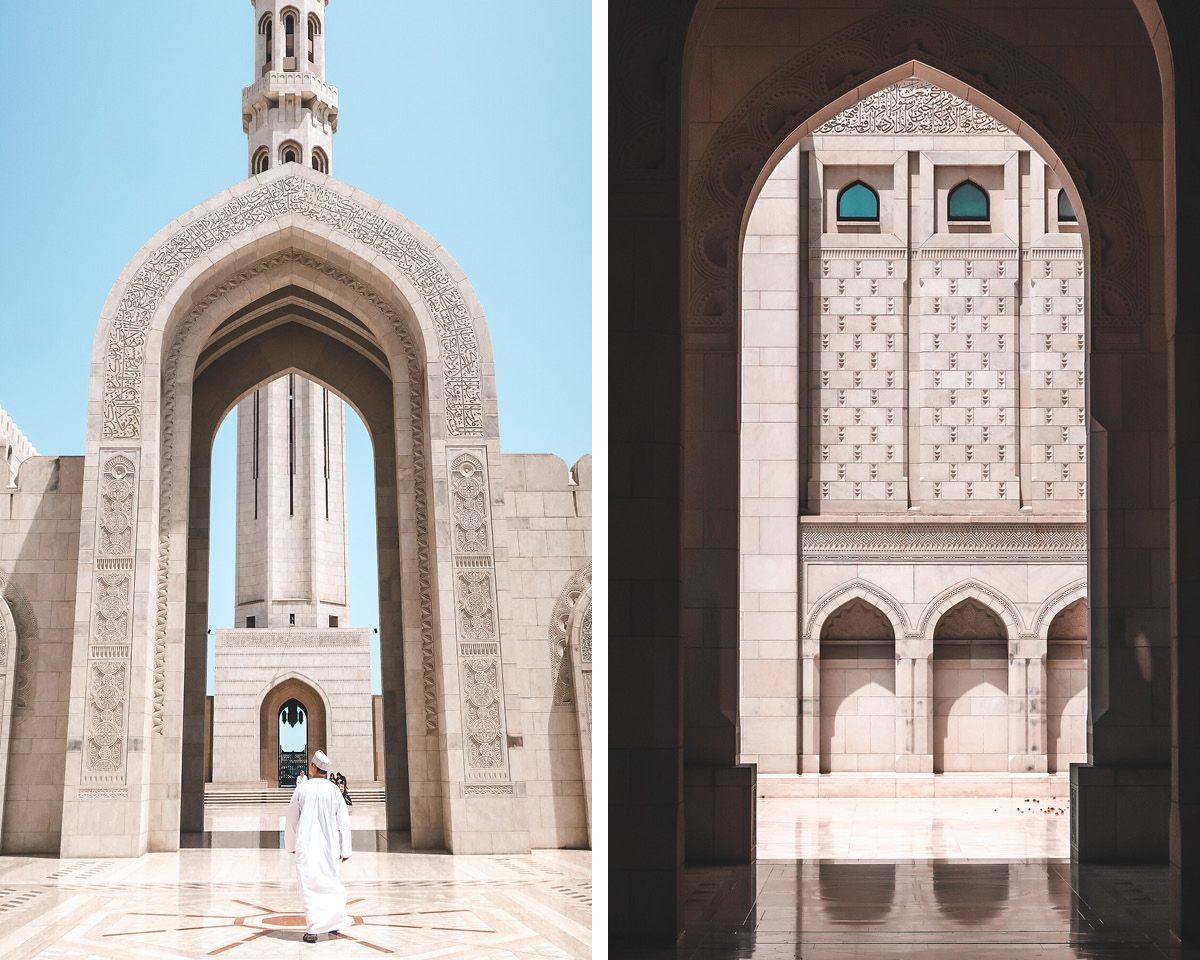 🎨 See our list of 38 unique cultural experiences to inspire your next trip.
🍕 For food & wine lovers, see our list of 26 outstanding gastronomic experiences around the world.
→ think nature escapes, tropical getaways, wellness hideaways & luxurious experiences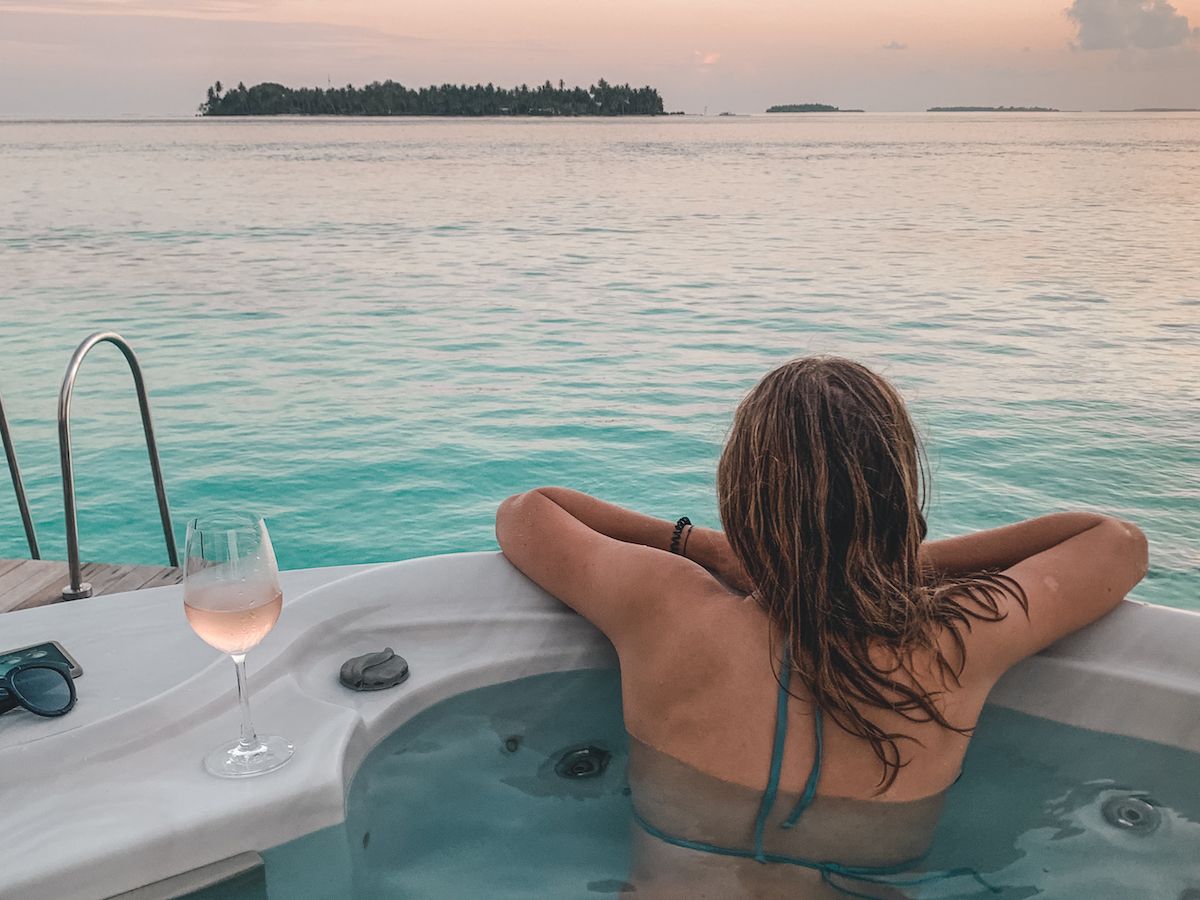 🏝 If you want to kick back and relax, see our list of 20 Relaxation Travel Ideas to Clear Your Mind.
---
There are millions of travel blogs out there, so what makes Groovy Mashed Potatoes a bit different?
What we recommend comes from our own travel experiences - we only recommend things that we think are awesome and worth your time.
We've travelled to 52 countries, which has developed our understanding of authentic travel experiences.
Our travel itineraries are simple and make the travel planning process fun and easy.
We feature a mix of unique experiences, from off-the-beaten path places to popular tourist activities that live up to the hype.
We cover things we are passionate about within food, art, culture, relaxation, adventure, music, fashion, hiking, road trips and nature.
We include hip places with a good locals vibe.
Instagram does not influence where we travel. Yes we love taking photos of the places we go to, but it doesn't dictate where we go.
The pictures on our site were taken by us during our travels (except for a few one-off Airbnb pics).
Read more about who were are here.
---