Jordan is a beautiful progressive middle eastern country with amazing sights, friendly people and great history.
Abraham Tours was well organized and had the perfect itinerary for 3 days. Our first day we explored Jerash, an ancient Roman city. Our second day we experienced one of the New 7 Wonders of the World, Petra. On our third day we rode in the back of a 4x4 truck through the magnificent Wadi rum desert!
Below are 10 helpful tips to help with your trip planning to Jordan!
1. Abraham Tours sorts out the VISA work for you!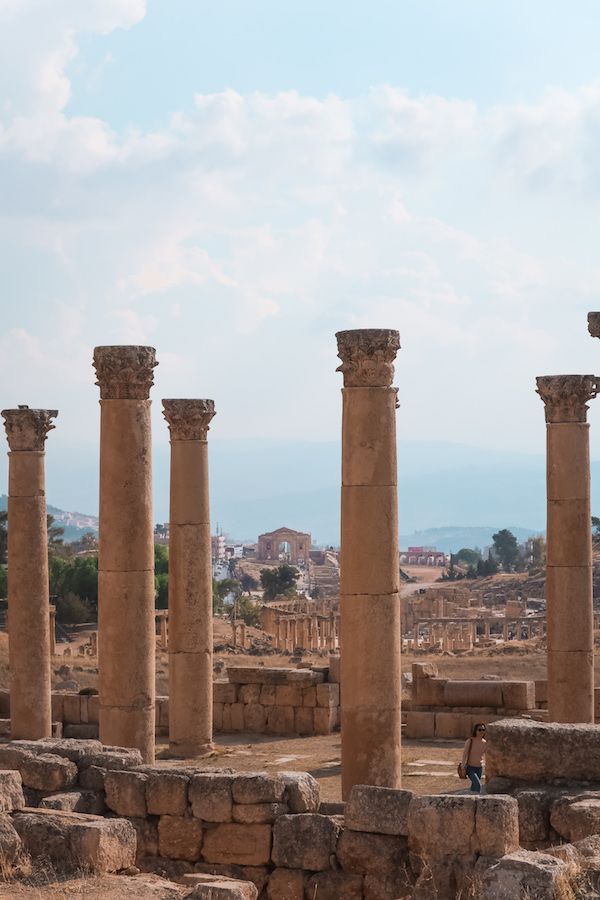 2. Drones aren't allowed in Jordan - you can store extra bags and your drone at Abraham Hostel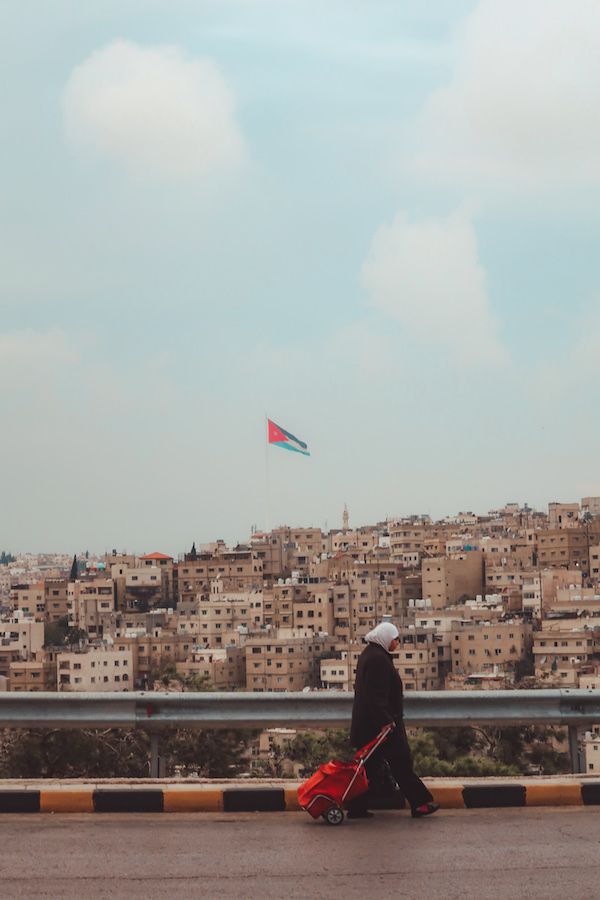 3. You can exchange Israeli Shekels into Jordan Doners at the border. The exchange on the Jordanian side has a better rate!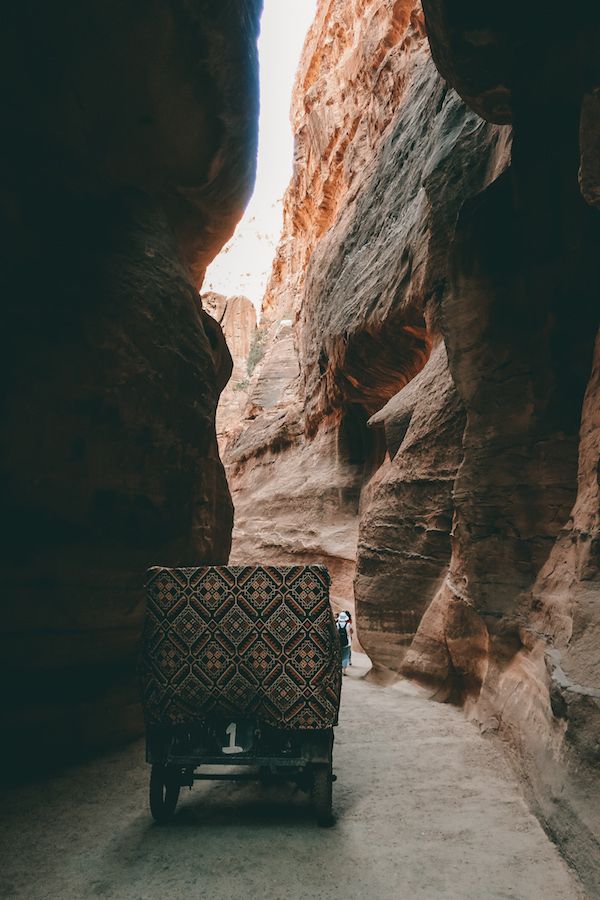 4. There is wifi on the tour busses in both Israel and Jordan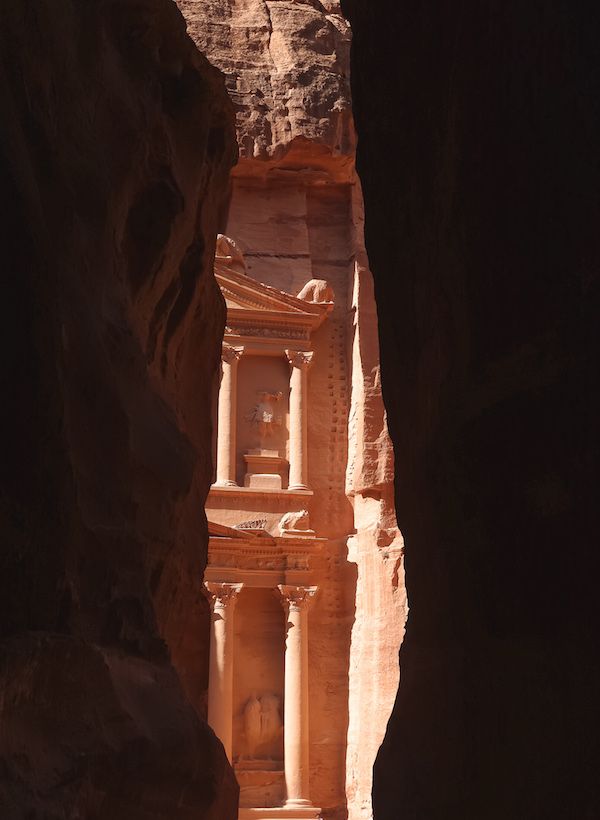 5. The food is delicious; it usually consists of chicken, meatballs, rice, noodles, and a variety of salads. You won't be hungry.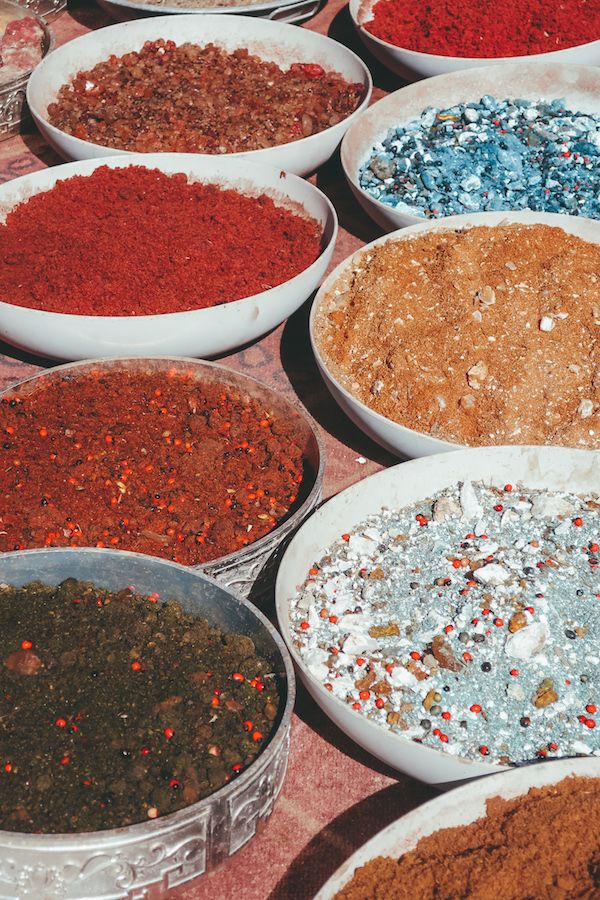 6. The bedouin camps are private, you will only have to share a tent if you are travelling solo.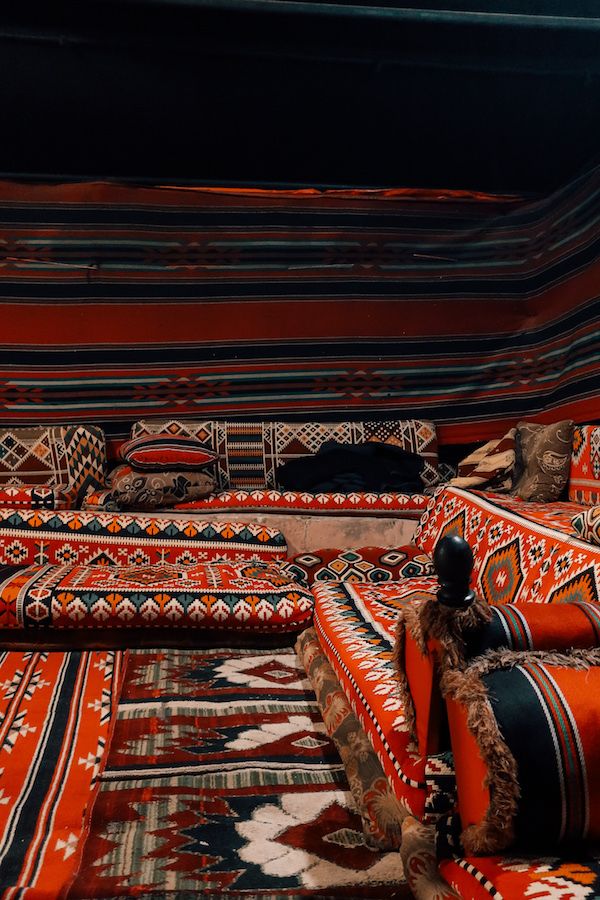 7.  It gets chilly at night so bring warm clothes.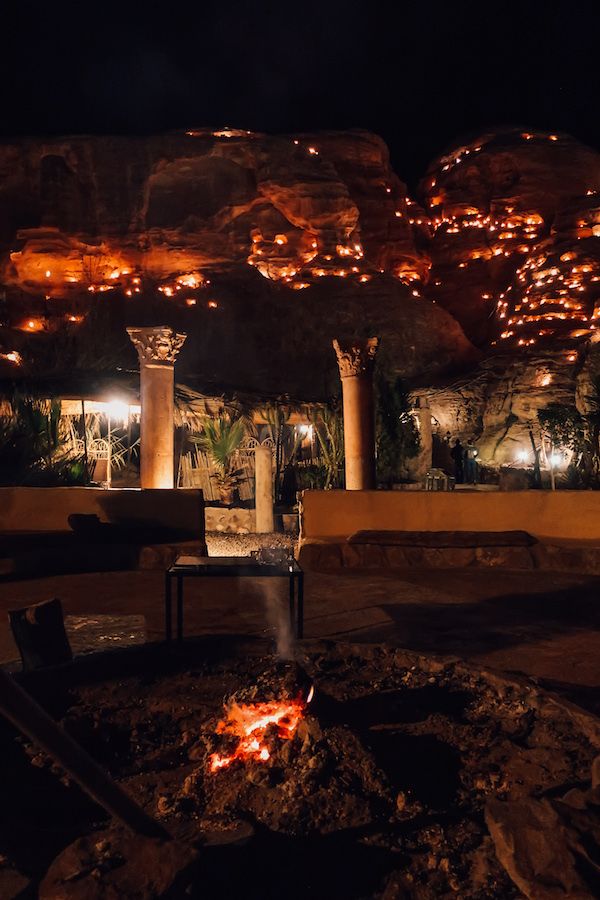 8. There is power and a place to charge at the Bedouin camp but, it goes off around 12am at so charge your devices ASAP when you arrive!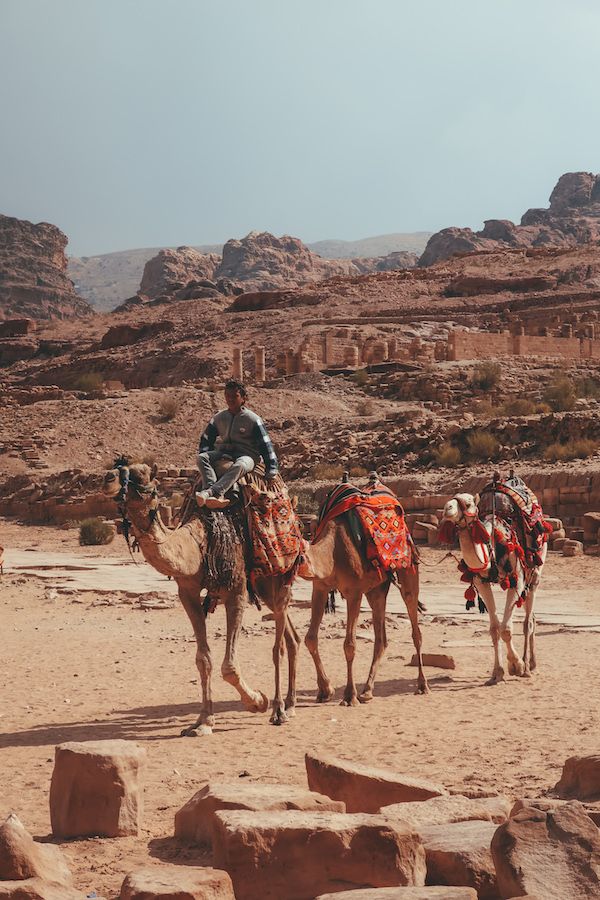 9. The souvenir markets at pit stops on the drive between have goods that are horrendously expensive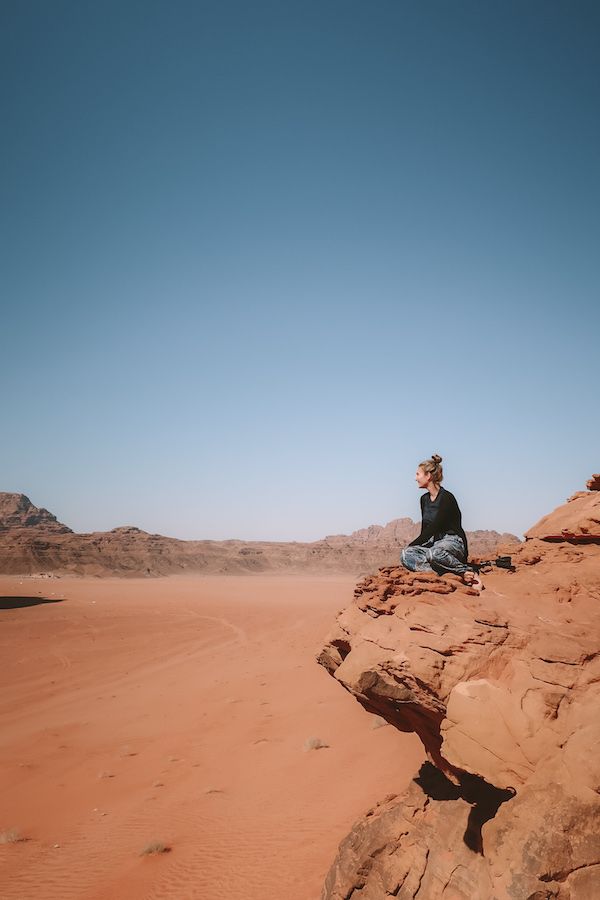 10. You'll need cash for the Jordan exit fee, tips, and souvenir shops. Interestingly, some vendors accept credit card in Petra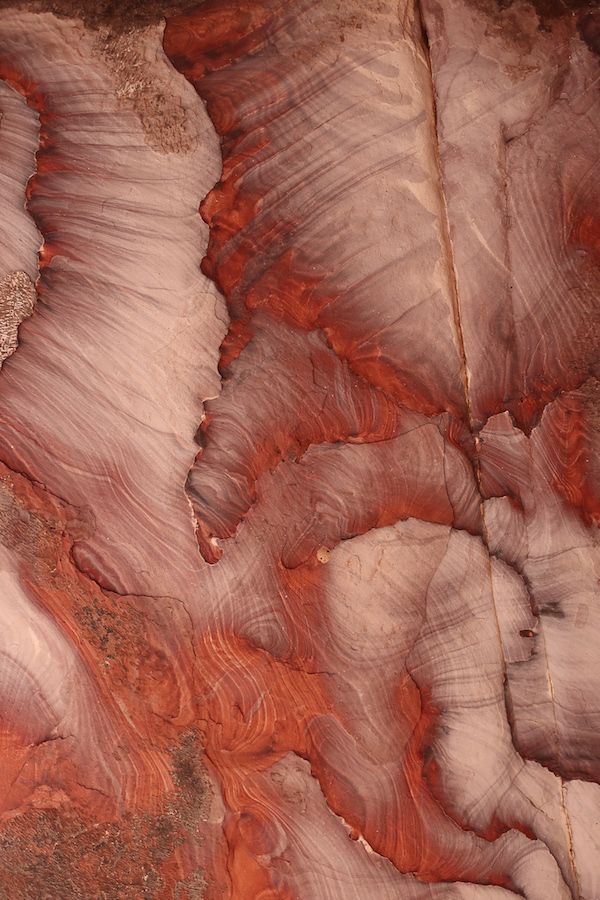 11. Your drop off location can be in Tel Aviv or Jerusalem making it easy to add Jordan as an extension of your trip to Israel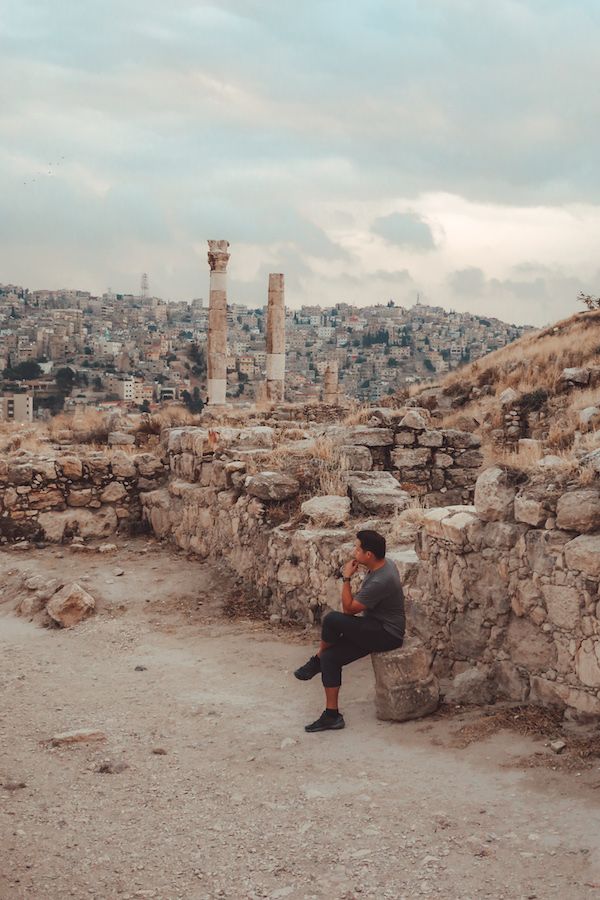 12. Although rare, if it rains Petra closes. It's best to avoid visiting during the rainy season from November to March. We went at the beginning of November though and had beautiful sunny days.
Our thoughts go out to the thousands of people affected by the flooding just days after our visit.
Read: BBC, Jordan flash floods: Eleven killed and tourists evacuated from Petra    
Check out the video from our trip!